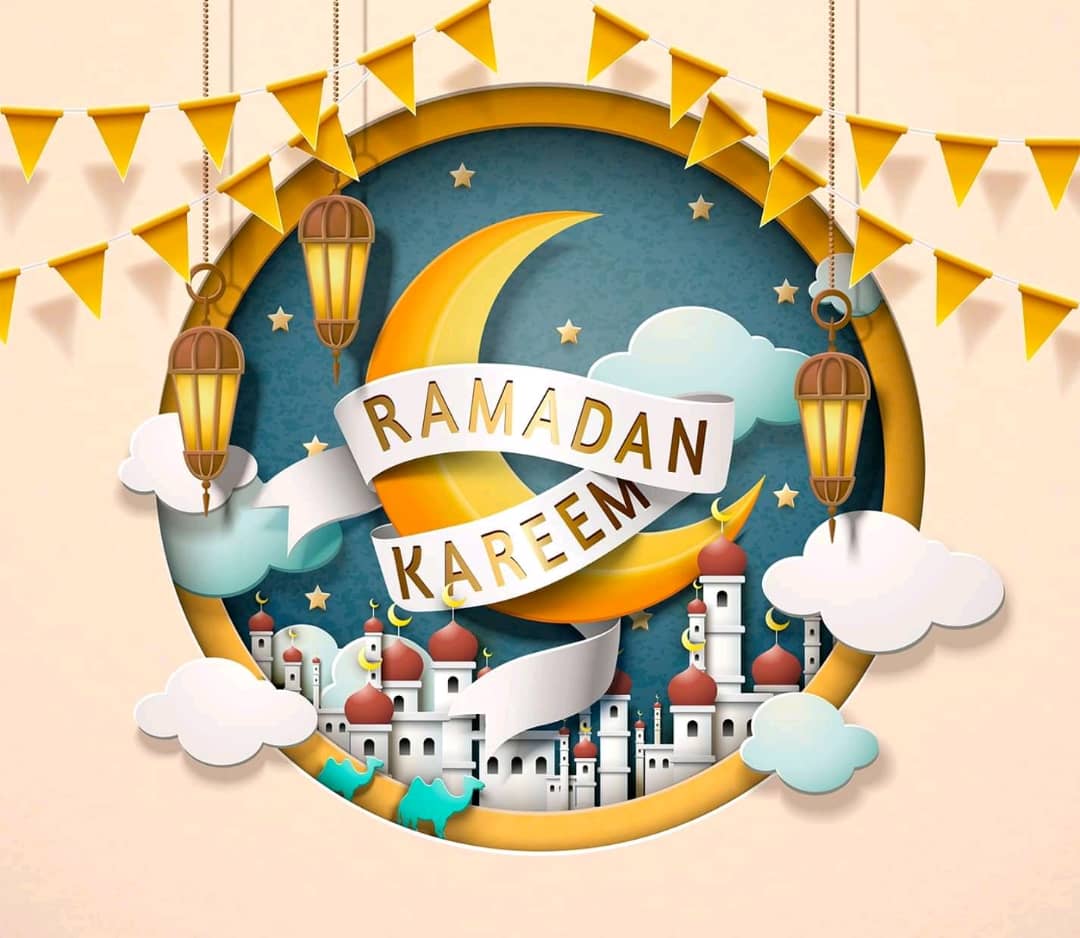 By Ngombet Claudia
Muslim faithfuls all over the world have begun the one month Period of Ramadan today 06 May, 2019. Ramadan is the ninth month of the Islamic Calendar- Hijri Calendar. This month marks the holy period of Ramadan.
The date of the commencement of the Ramadan holy period is determined by sighting of the moon worldwide, according to the Hijri Calendar.
The Gregorian Calendar is different from the Hijri Calendar in that, days of a month are fixed and adherents can make plans with a lot of precision.
However, Saudi Arabia has employed the use of technology in sighting the new month, thus becoming a reference point for many Muslims across the world in terms of the start of Ramadan.
This holy period of the Ramadan is characterised by a 29 or 30 days of dawn-dusk fasting, which primarily entails abstinence from food, drink, marital intimacy, and other prohibitions as instructed by Allah – God.
A typical day during the period of Ramadan starts with a pre-dawn meal called Suhoor , and ends with a meal called iftaar .
Fasting during the period of Ramadan is one of the five Pillars of Islam, which is compulsory for all Muslims except pregnant women, lactating mothers, the elderly, travellers, terminally ill persons, or during menstruation for women.
During Ramadan, many Muslims around the world embark on at least one pilgrimage to the holy cities of Makkah and Madinah for Umrah. Umrah is a small Hajj, a pilgrimage that a Muslim can embark on at any time of the year.
At Ramadan, Muslims are encouraged to be more charitable while they fast, so as to bring themselves closer to Allah – God, and remind themselves of the suffering of the less fortunate.
Also, they are advised to avoid gossip, unfruitful arguments and fighting while exercising self-restraint, self-control and self-discipline.
"Ramadan Mubarak" and "Ramadan Kareem " are the common salutations during Ramadan which is a way of wishing the recipient a "blessed and generous Ramadan".
According to to the Prophet Muhammad, Ramadan is a period during which all the doors of he'll are tightly closed, and the doors of heaven are widely open.
Islamic history holds that, it was during the period of Ramadan that the Holy Qur'an was revealed to the Prophet Muhammad.
After the 29 or 30 days of fasting, Muslims celebrate Eid-al Fitr which stands for "festival of breaking the fast" in Arabic.