Business-Finance
MTN Business broadens its range of products and services with Office 365 by Microsoft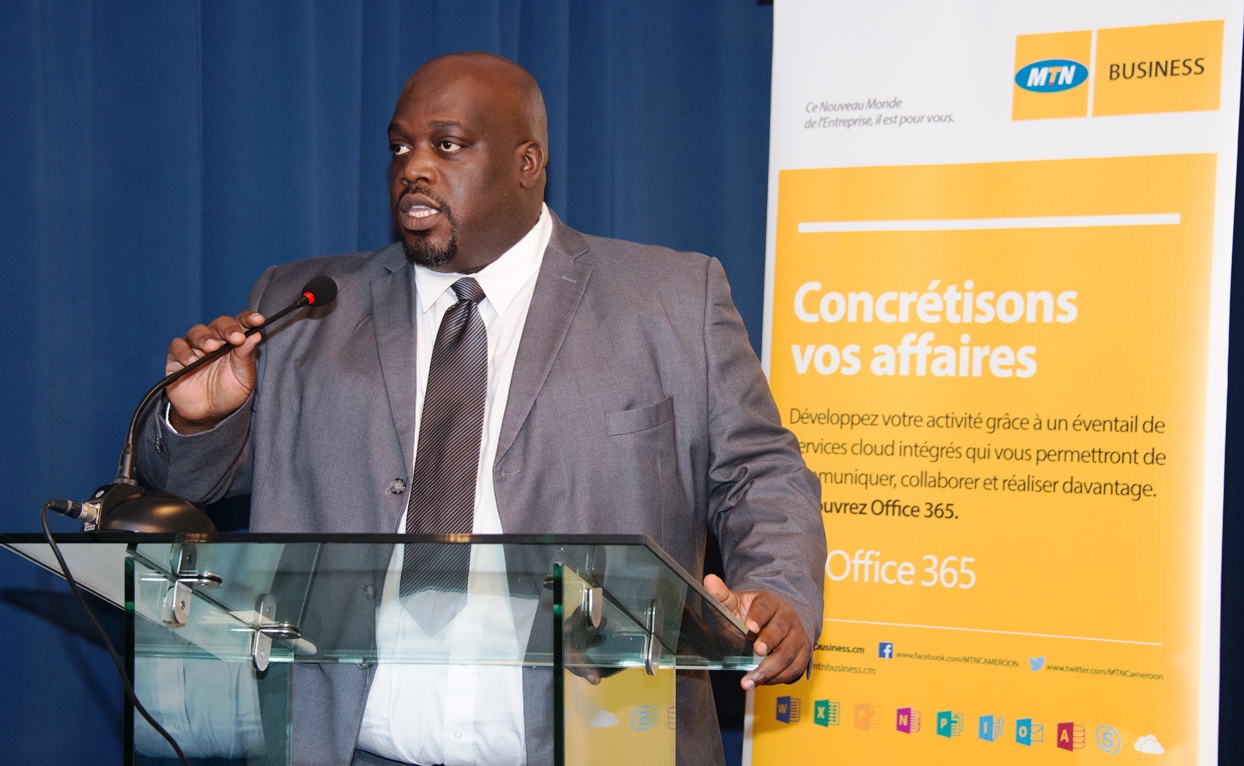 Office 365 is a service that enables to use the latest Microsoft Office version (PC or Mac installation and mobile devices) and a set of Cloud services such as OneDrive, Exchange Online, Skype Enterprise, SharePoint Online, Yammer… through monthly or yearly subscription unlike is the case with classical Office Suite licences.
Office 365 is a set of products and services that ease the production of content, sharing, team work and communication in real time between colleagues or groups from fixed or mobile terminals through Cloud Computing.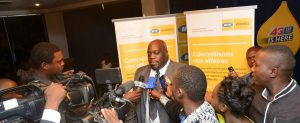 MTN Business, thanks to its capacity as Microsoft Cloud Solutions Provider in the Central and West African zone, can therefore sell the Office 365 suite and propose value added mobile solutions. The availability of this new offer in Cameroon through MTN Business is the fruit of a strategic partnership signed between the MTN Group and Microsoft in 2015 in order to provide clients in Africa with Cloud Solutions.
"These solutions notably target small and medium enterprises in need of affordable, efficient and collaborative productivity solutions. These SMEs can therefore focus on their core business while we provide them the necessary local assistance", declared Georges Mpoudi, General Manager, MTN Business at MTN Cameroon. He later added that, «Office 365 is just the beginning.The partnership with Microsoftshall in future enable to provide other propositions of innovative value".555555555555