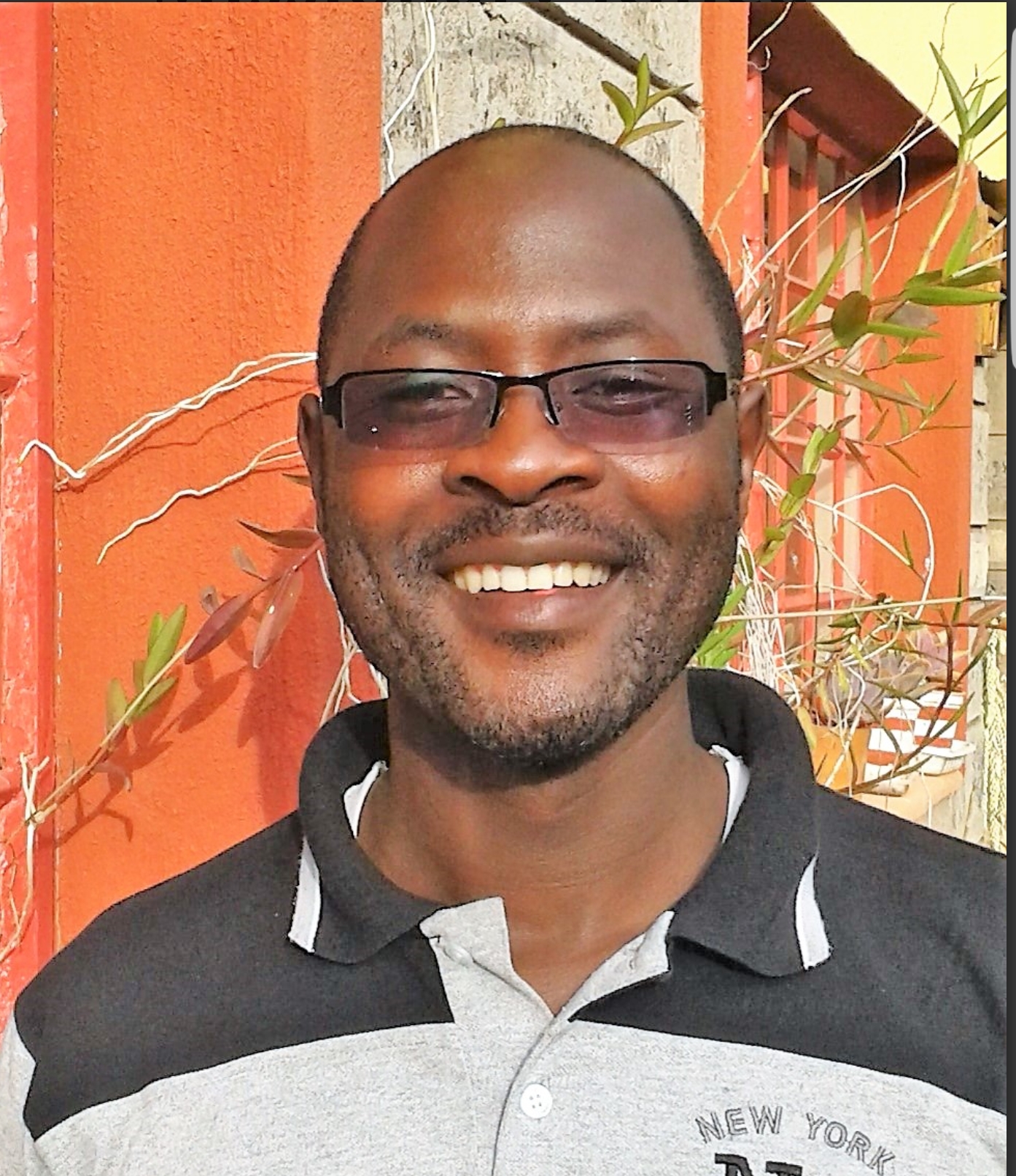 A student from Congo who escaped death at the time of the incident has said, the late Mill Hill Missionary from Kenya, Cosmas, was shot by Soldiers outside the Church in Kembong, Manyu Division, Wednesday November 21, 2018, CNA has gathered.
A message written on the blog of mhm reads, "Just to inform you that, Guylain Agbasoa, our MEP student from Congo, also in Kembong with Cosmas, managed to escape to the house when the military shooting spree started! A few minutes later when he came looking for Cosmas whom he had left outside the church with a group of Christians talking, he was shocked to find Cosmas in a pool of blood by the door of the church!
Guylain later called a driver in the village who took Cosmas to Mamfe hospital where he was pronounced dead! Guylain is safe in Mamfe at the pastoral center. May the gentle soul of Cosmas rest in peace."
Another Mill Hill Missionary, Richard Njoroge, who spoke with the Bishop of Mamfe said, "I have just spoken to Bishop Andrew Nkea who says he was shocked to see the lifeless body of Cosmas which was brought to him yesterday afternoon after he was shot dead in Kembong. He says he has been told, Cosmas was standing by the church in Kembong.. the military passing in a car just shot him! I have Seen some graphic photos of the mortal remains of our brother in the mortuary. I can't put it here! We are shocked and devastated beyond words!"
The Military earlier this year carried out massive killings in Kembong, including burning of houses.
Several villagers have fled into bushes while others are now refugees in Nigeria.