Front page
Health
Médicines Sans Frontieres Arrives Bamenda Amid Closure of Health Centers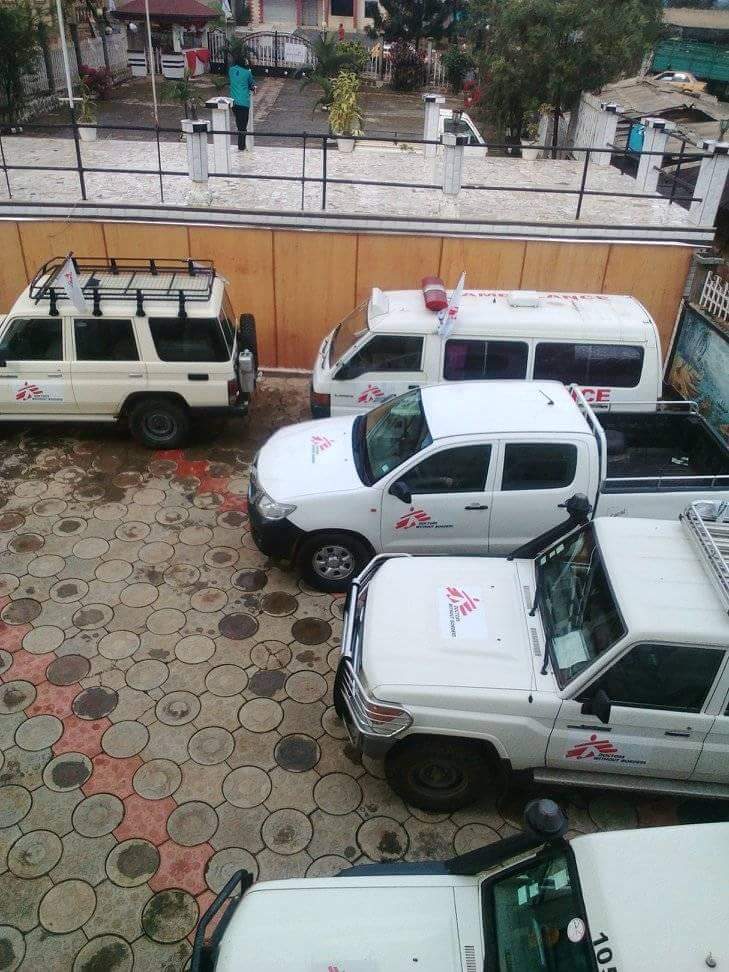 By NFOR Hanson Nchanji
Members of Médicines Sans Frontieres, MSF, an international Non Governmental Organization, are already in Bamenda to start administering treatment to war victims, victims of natural or man made disasters among others. Their coming is timely as many victims of armed conflict(bullet wounds) are being denied treatment as many health centers are shutting down their structures.
Members of MSF will begin effective work this Sunday.
They will be working with all the 7 subdivisions and in 13 health centers, in Mezam division.
But an official has told CNA that 4 Ambulances will be stationed in four locations that will be able to transport any victim to their focal points via Bamenda Regional Hospital.
The NGO is specialized in administering treatment to victims and regardless their political affiliations or religious background.
They can also advocate for peace, to better the lives of the population they serve.
However it is not clear if the military will allow them treat victims with bullet wounds as has been the case with several hospitals and health centers, where soldiers harassed Doctors, Nurses and patients forcing several hospitals to shut down.