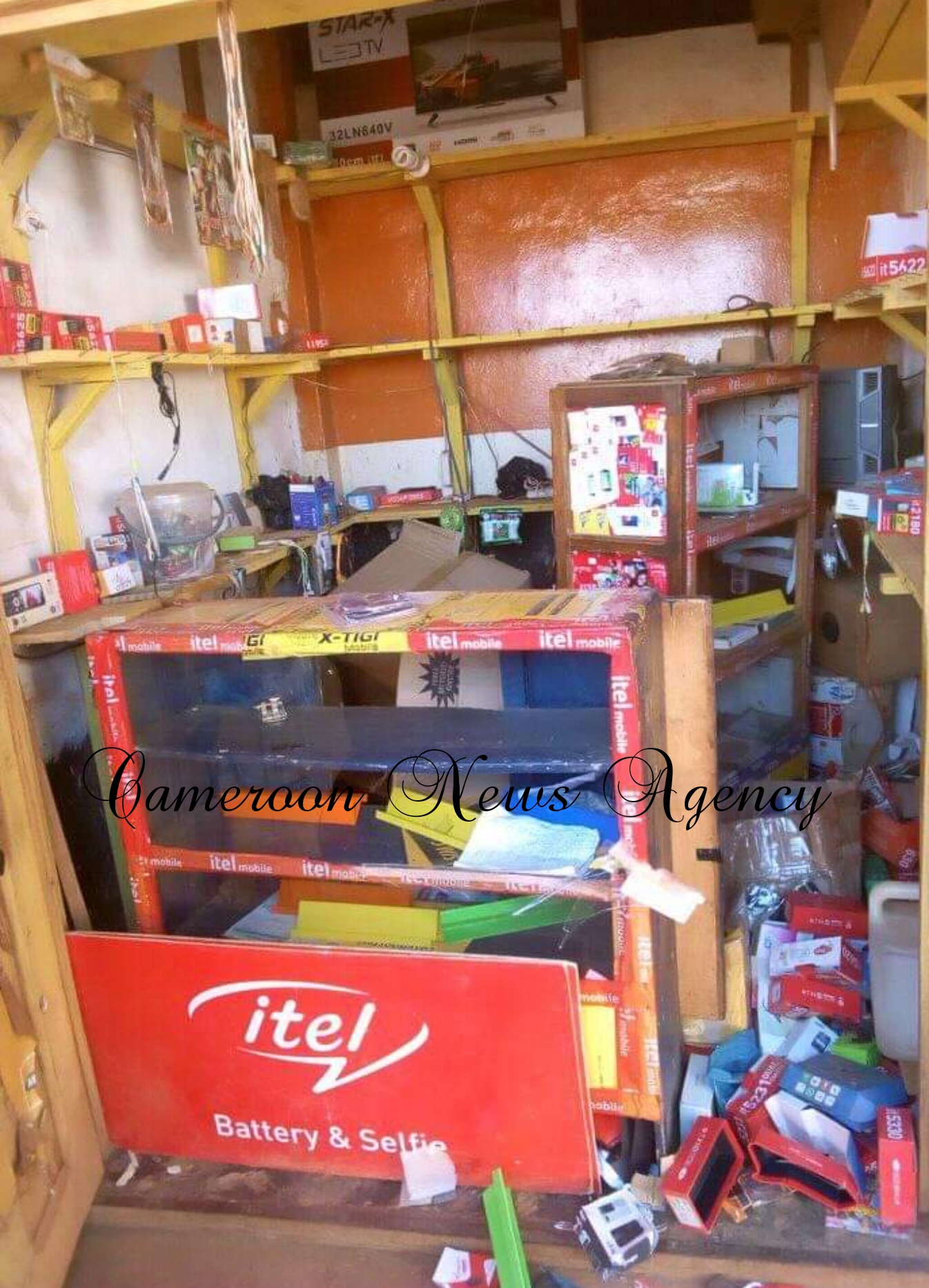 By Nfor Hanson Nchanji
Almost all electronic shops around the Kumbo market in Mbve, Bui Division, North West region, have been looted by the military, a shop owner has told CNA.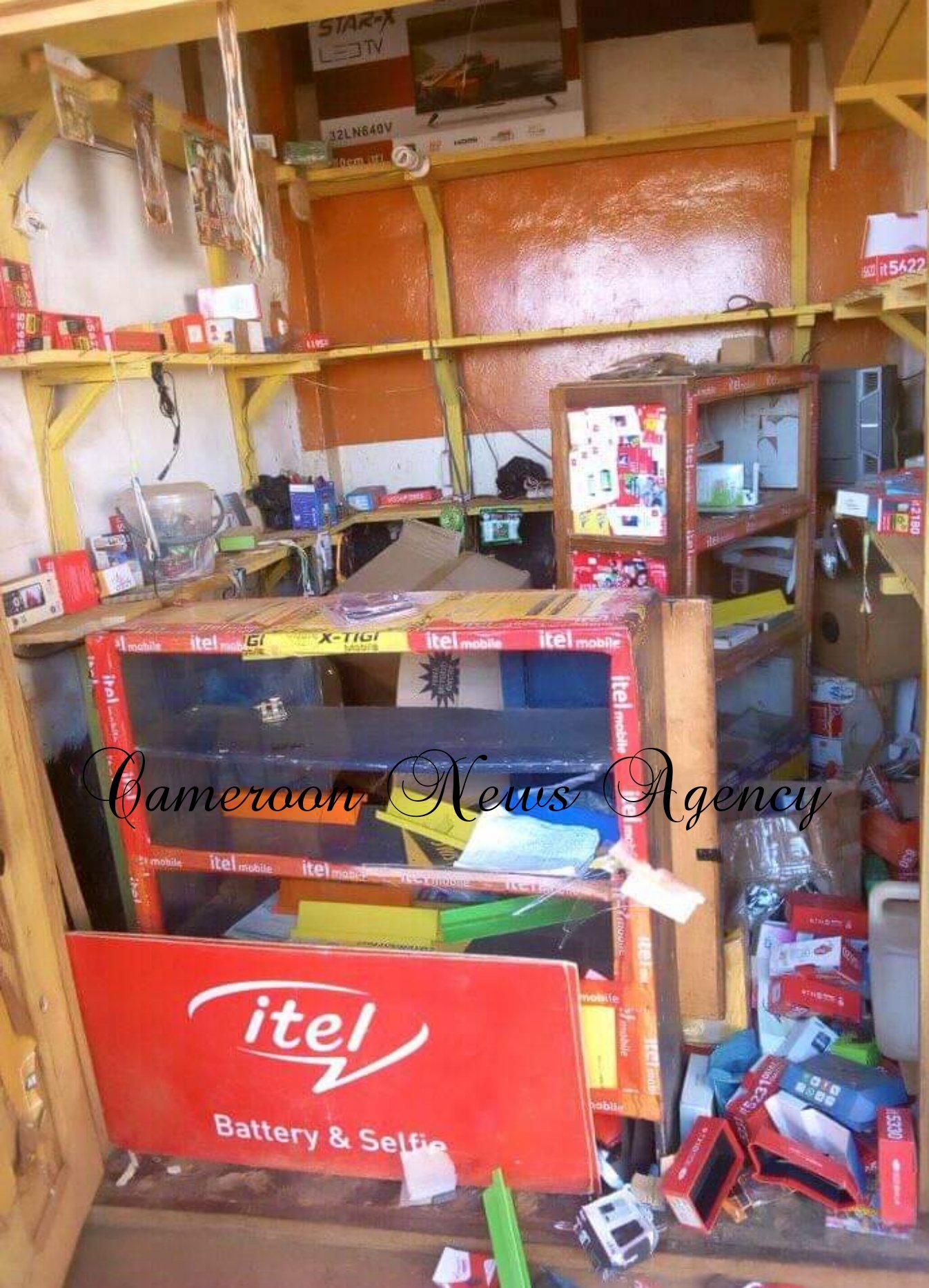 Early Saturday November 17, 2018, Soldiers besieged the premises in search of Ambazonia fighters, they burn houses, looted phones and other valuables before killing a man in his mid 30s, a source has told CNA.
He was reportedly dragged from his home before being killed at close range.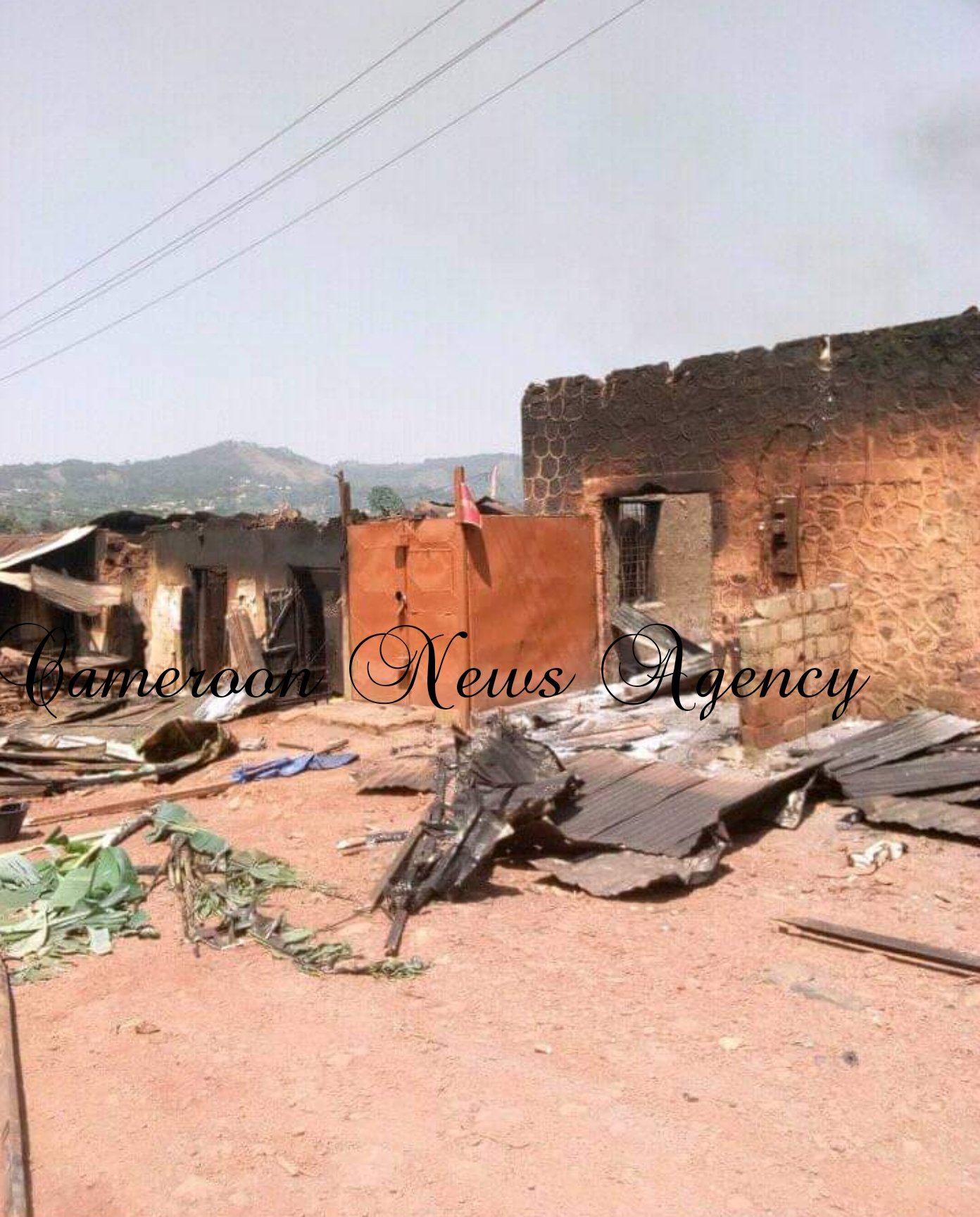 "Shops around the market have been looted. I am a victim and we have clearly identified the thieves. They are military men because they are the only ones outside when their burning exercises are going on." An embittered shop owner told me on phone.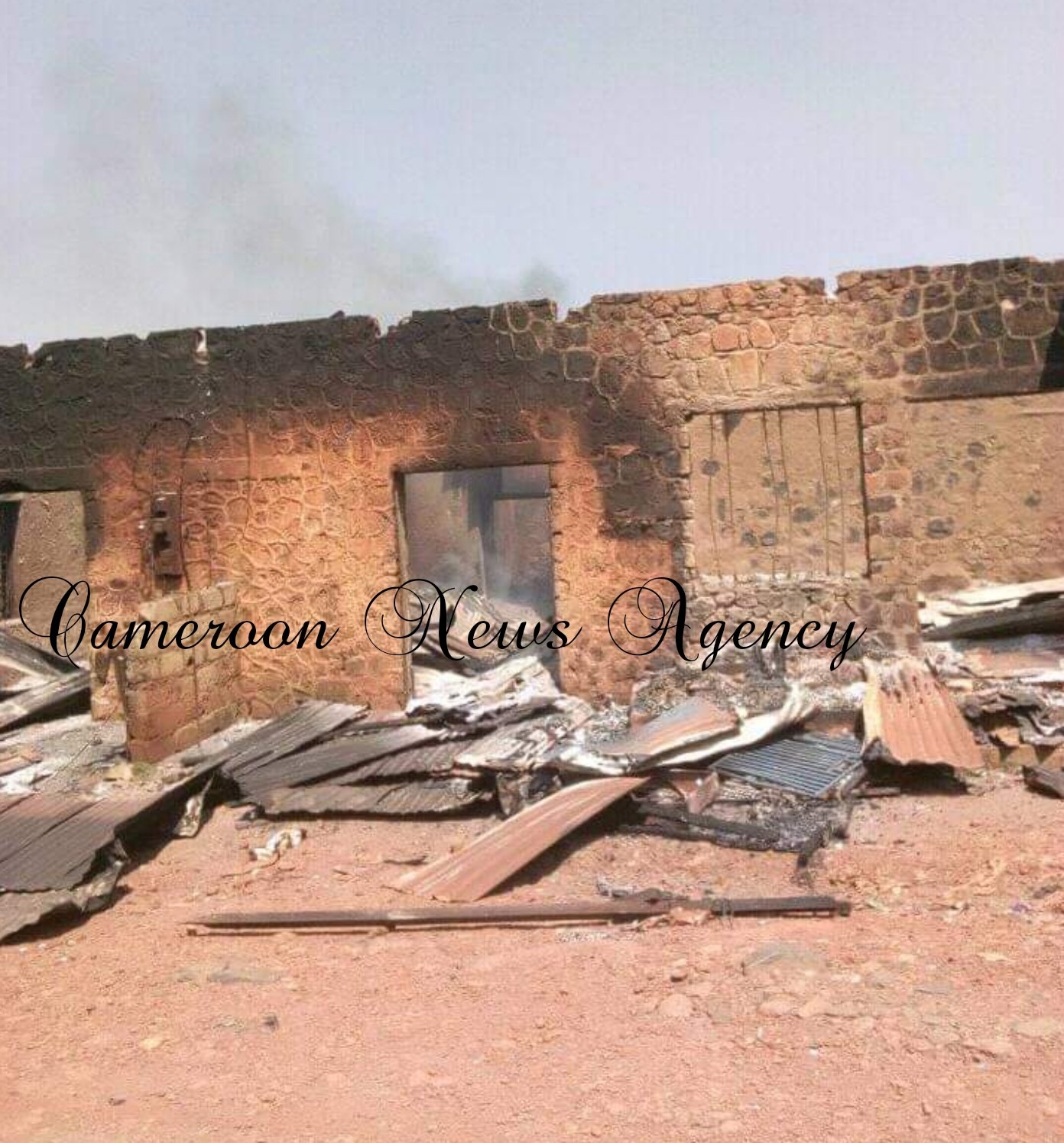 Meanwhile late Friday November 16, 2018, soldiers clashed with Ambazonia fighters, a battle which saw many houses set ablaze. "The military thinks that locals are collaborating with the fighters, that is why they are burning their houses. But is that the solution?", a local who spoke on anonymity recounted the ordeal.