Society
Islamic Development Bank issues over F CFA 21 billion for reconstruction of Anglophone regions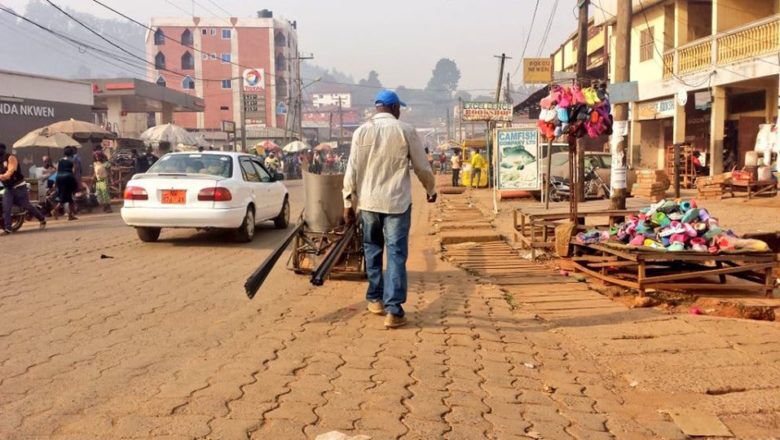 Cameroon through its minister of the economy, Alamine Ousmane Mey, has signed a loan agreement of about F CFA 21.155 billion (more than US$34.7 million) with the Islamic Development Bank (IDB) for the Presidential Plan for the Reconstruction and Development of the North West and South West regions.
The agreement was signed by the two parties on February 7th.
According to the official, "the overall envelope of the said plan, of the order of over 21.155 billion francs is planned to cover three phases aimed at the rehabilitation and development of basic infrastructure, economic revitalization and the promotion of the social cohesion of this part of the country, in a secession conflict since 2017."
The coordinator of the presidential reconstruction plan in these regions, Paul Tasong, in July 2022, while taking stock for the first 18 months of the implementation stage says "about twenty health centers and 30 schools have been rehabilitated, more than 800 lost official documents have been reconstituted, some 2,400 farmers and fishermen have been equipped with work equipment and 19 water supply systems have been built to supply more than 170,000 persons."
"The strategy also allowed the financing and support of 120 start-ups and 47 cooperatives," he added.
The socio-political crisis in the North West and South West regions which began in 2016 according to Human Rights Watch has left about 598,000 persons displaced, with over 6,000 lives lost and enormous property and material damages.
The deteriorating security situation has continued to affect the food security of households, especially the displaced populations and farming households who are extremely vulnerable due to the disruption of their livelihood activities.