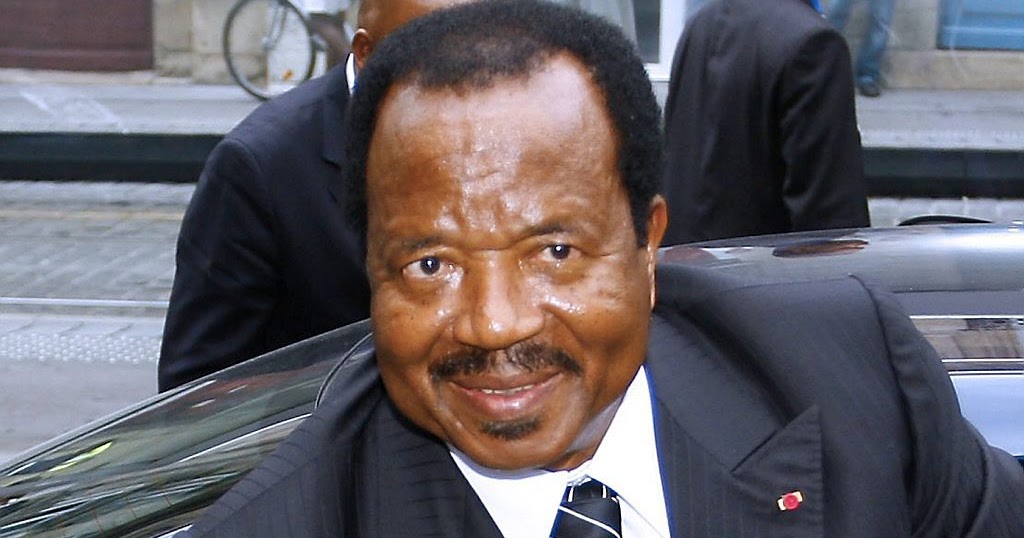 DOUALA, Cameroon- Tuesday May 28, 2019- 11:20 AM Local Time(Cameroon News Agency) The Office of the ICC Prosecutor has acknowledged that a complaint has been filed for the ICC to investigate cases of crimes against humanity, war crimes by the Biya regime, CNA had gathered.
The Petitioner, Beteck Kome said "Using Article 15 of the Rome Statute, I have been vigorously pursuing the Prosecutor of the International Criminal Court (the ICC), Mme Fatou Bensouda to instigate an investigation into War Crimes, Atrocities, and Crimes Against Humanity by dictator Paul Biya, his close collaborators, and his military against the Anglophone People of Cameroon. I had flooded the ICC Prosecutor's office with concrete evidence of these crimes, and have remained in close contact with the ICC."
In an acknowledgement letter dated May 27, 2019, the Office said this does not mean that an investigation has been opened nor that an investigation will be opened.
They however promised to revert once deliberation has been completed on the matter.
An Acknowledgement Letter from the ICC
This means that the ICC is now considering whether or not an official ICC investigation on crimes against humanity, war crimes, atrocities against Southern Cameroonians be opened or not.
Though Cameroon has signed but has not ratified the Rome Statute of the ICC , the UN Security Council has the authority to refer the dictatorial regime of Paul Biya and any of his collaborators for prosecution and trial as was the case of former Sudanese President Omar El Bachir.
Leonel Beteck Kome who filed the case at the Hague, Netherlands, told CNA "I will continue to work vigorously with the ICC Prosecutor's office to ensure that these investigations are opened, and that justice is served for the Anglophone people of Cameroon."
Cameroon News Agency is committed to reporting verified and credible information. Our creation was based on propagation of fake news and human rights abuses in Cameroon. We have grown to be known as a reference in covering events in Southern Cameroons. We are independent and survive on Adverts and Donations. You can also contribute to CNA to promote truth, justice and fairness in treating information because we put the people first.
Donate now on Paypal : info@cameroonnewsagency.com
Mobile Money: 679 700 696
Contact us for any other query on info@cameroonnewsagency.com, cameroonina@gmail.com
WhatsApp: +237 679 700 696