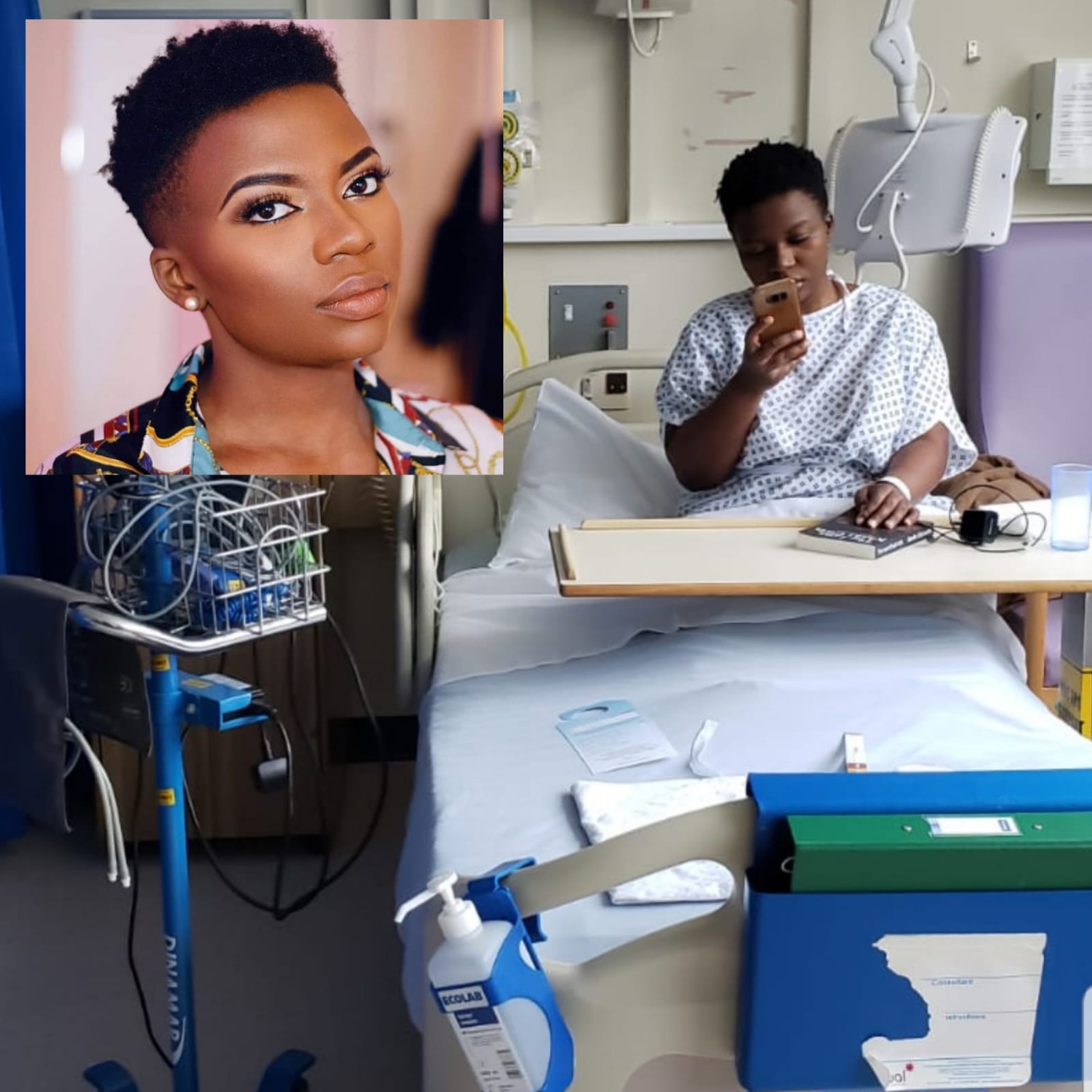 Popular Lgbt activist and serial entrepreneur, Bandy Kiki has had a large fibroid removed from her uterus – which weighed the equivalent of a five-month-old foetus.
Bandy Kiki whose real names are Emily Kinaka Banadzem has been opened about her battle with a fibroid, which left her with a large pregnancy bump that led people assuming she was expecting her first child.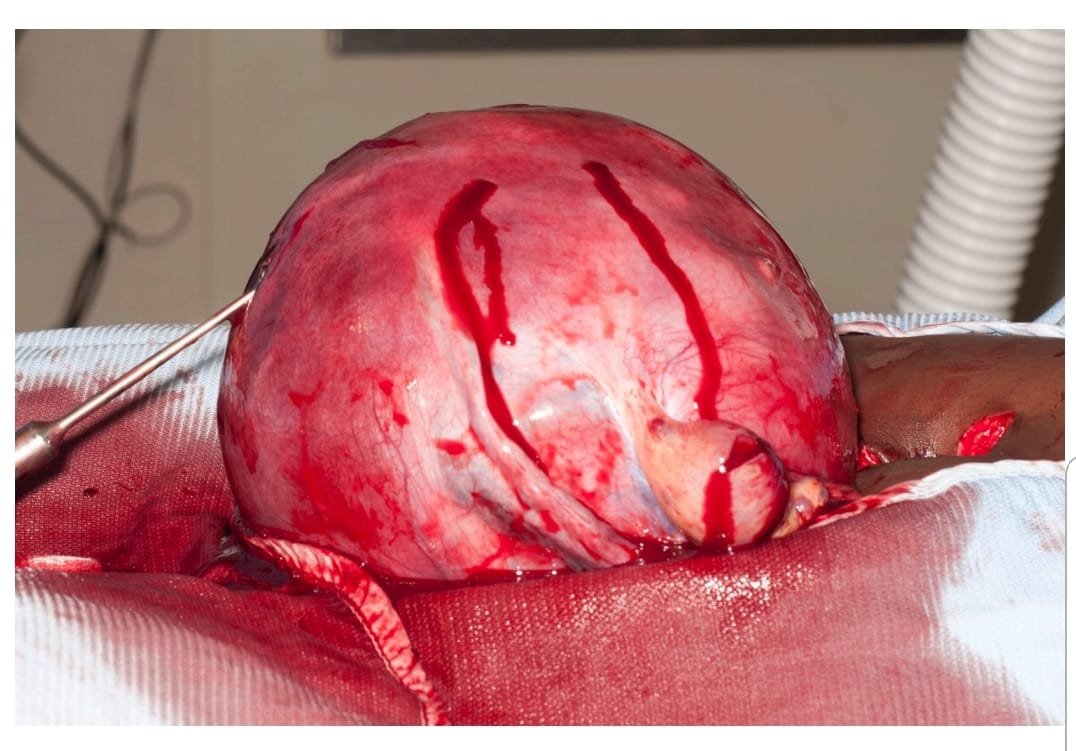 The 28-year-old Cameroonian noticed changes on her lower abdomen in 2014 but was only diagnosed with fibroids in 2016 after fainting whilst shopping.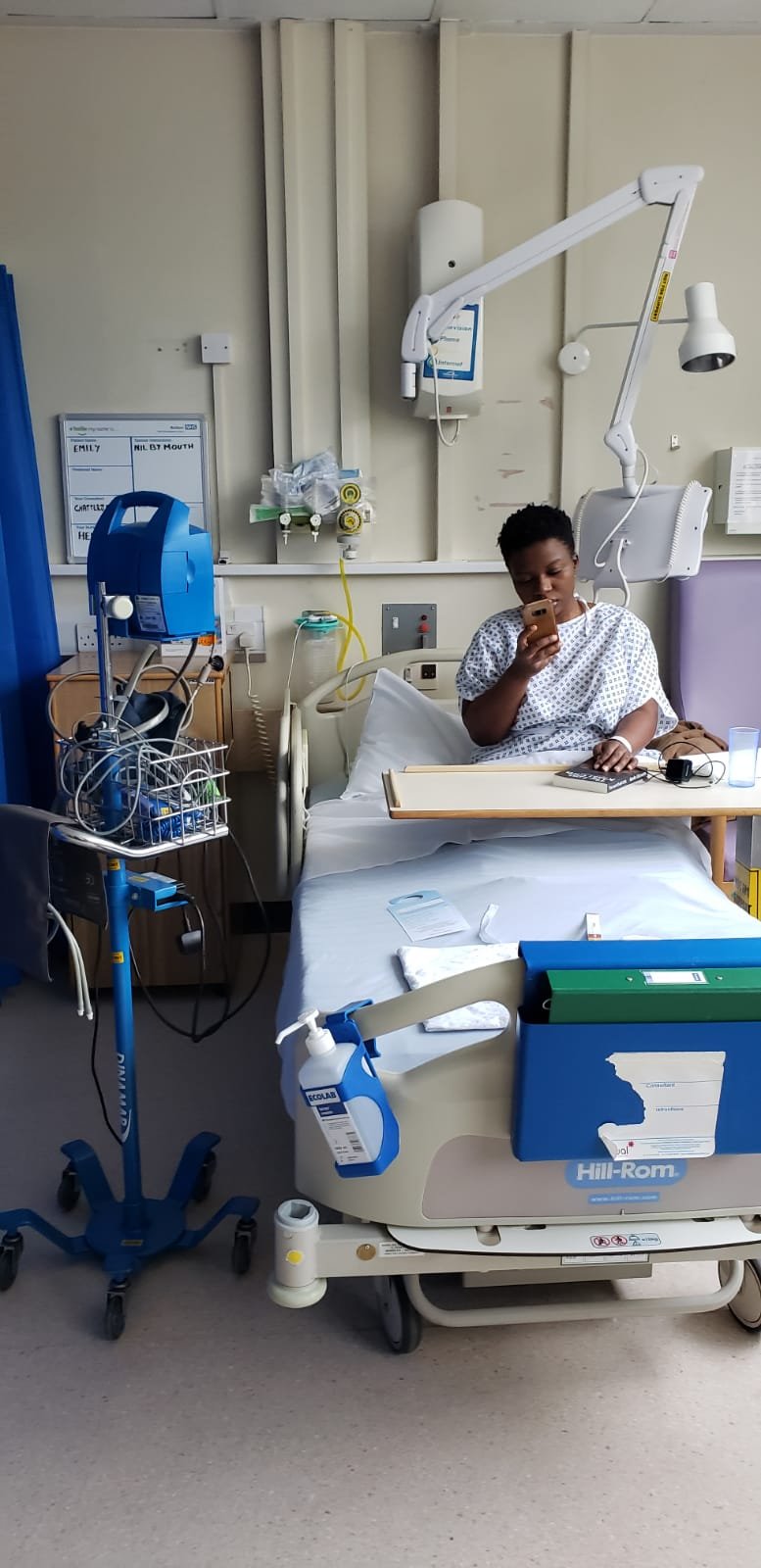 On March 13th 2019, doctors at the Royal Bolton Hospital, Greater Manchester, UK, successfully removed the fibroid from her uterus.
Bandy kiki allegedly lost two litres of blood during the procedure, which landed her at the hospital's intensive care unit.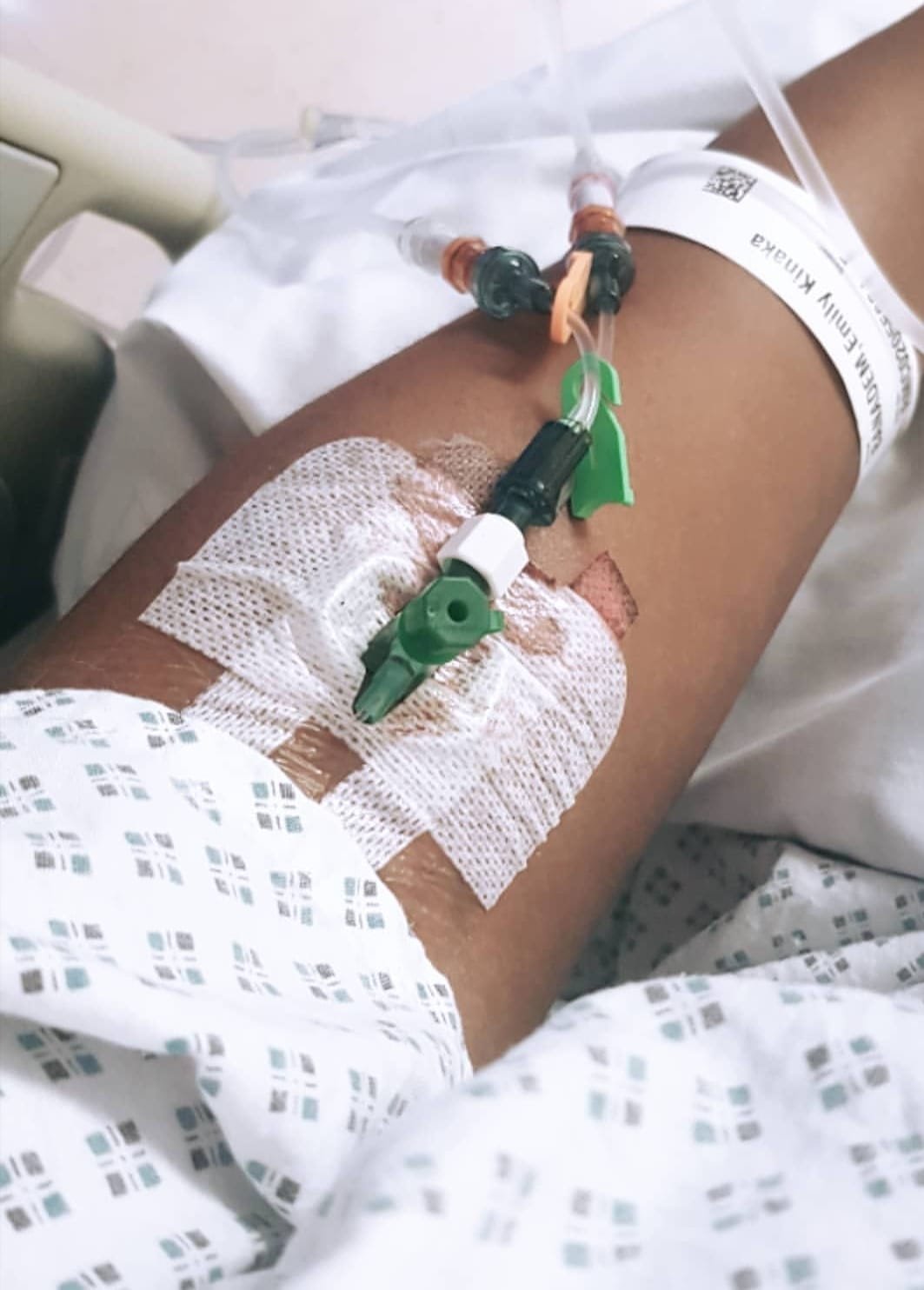 She has since been discharged from the hospital, and is now recovering slowly home.
Fibroids, or "uterine leiomyomas," are a type of benign, or noncancerous, tumor of the uterus. They may be as small as a seed or grow so big that they form a bulky mass that can distort and enlarge the uterus, according to the Mayo Clinic. In most cases, fibroids don't cause symptoms, the Cleveland Clinic says, but symptoms such as excessive bleeding during menstruation, pain during intercourse, frequent urination or a feeling of fullness in the lower abdomen can occur.