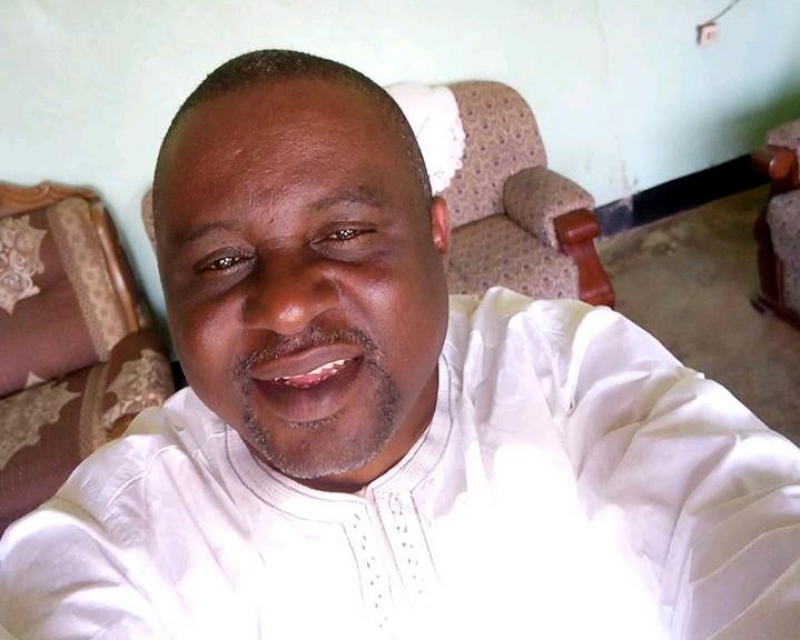 By NFOR Hanson NCHANJI
Bamenda, Cameroon-February 12, 2018-9:44 Am Local Time (Cameroon News Agency) Three Cameroonian Soldiers have been killed and four others wounded during a fight with restoration forces in Kembong on Saturday February 10 breaking 11 in the South West region, a military source has confirmed.
The leader of the Ambazonia Defense Forces, ADF, Ayaba Cho in an interview confirmed that his group carried out the attack. An attack which came few hours after President Paul Biya's traditional 11 February message to the Youths.
News of the attack early February prompted the Government to send about five military trucks to the area, a resident told CAN they saw trucks loaded with soldiers heading towards the direction where they have been hearing gun shots throughout the night.
Divisional Officer of Batibo Still 'Missing'
Some armed men early February 11, 2018 abducted the Divisional Officer of Batibo subdivision, Momo division in the North West region. Marcel Namata Diteng was on his way to supervise works ahead of the ceremony, when some men later revealed by Ayaba Cho on his Facebook page as his forces, abducted the DO, set his car ablaze and disappeared with him in the forest.
Rescue mission headed by the SDO for Momo , Absalom Monono has been on the ground since Sunday morning but the whereabouts of the DO is not known.
While some separatists say he was killed in a fierce battle with Cameroons defense forces, CNA gathered from a local source that the DO is 'out of danger'. But with no precision whether he was released or not.
Hon Mbah Ndam told Equinoxe radio early Monday that Mr Namata has not been released.
However the government is yet to react on the issue as rescue team seems to intensify the search.
The governor of the North West region 0n February 10, 2018 declared a one week curfew from 8PM to 6AM.
  If everyone who reads our reporting, who likes it, helps fund it, our future would be much more secure. For as little as £1, you can support Cameroon News Agency on mobile money or call the number for details +237 679 700 696 – and it only takes a minute. Thank you.