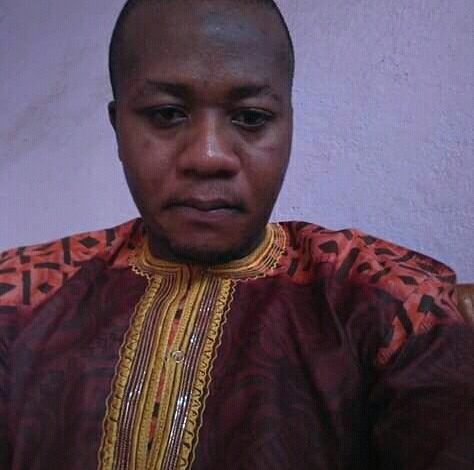 Kedia Kenneth Buji, a PhD student in the faculty of Law and Political Sciences, university of Dschang, West region is among a dozen others killed in Oku, Bui division in the northwest region on Saturday March 28, 2020. A source said they were returning from Oku after supervising elections when their vehicle suffered an accident and fell in a valley , 8 people died on the spot but 4 others who survived were shot dead by the fighters who arrived the scene.
"Students were taken from Dschang to go vote. I had friends who went to Lebialem." a student from the university of Dschang told CNA.
Kedia Kenneth is said to have been working with the Elections Cameroon, Elecam, before the incident happened. But no one has been able to tell in what capacity he went to Oku.
Some military elements also died in the attack. The seven others include: Taal Timothy Babey, Babey Julius Ghoyume, Ngobe Isaac Chioghe, Ngek Constantine Njobam, Ndifon Samuel Bah, Tamfu Kingsley and Babila Desmond an element of the Rapid Intervention Battalion, BIR.
When the fighters arrived the scene of incident, four persons were still alive but were shot dead.
The Bui County, a coordination organ of Ambazonians in Bui division, northwest region have announced that Saturday's incident was the second within one week.
The re-run of the parliamentary elections of Sunday March 22, 2020 was widely boycotted by the people of Oku and Bui in general as Separatists declared a ghost town.