Front page
Politics
Defense Minister, Assomo, Indirectly Reveals Soldiers' Atrocities In NW/SW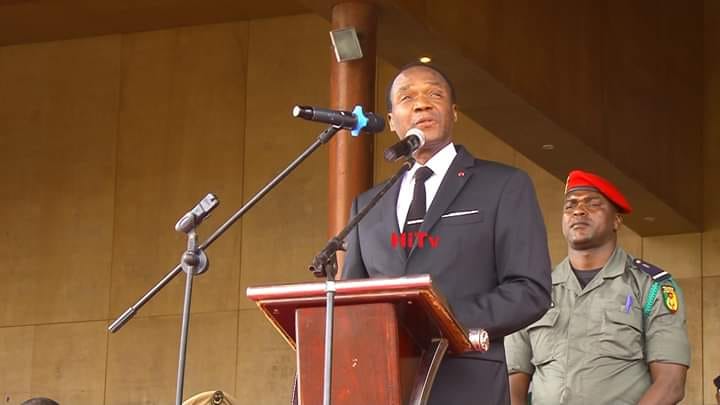 Cameroons Minister of Defense, Joseph Beti Assomo, has admitted that soldiers have been committing war crimes during missions in the restive Anglophone regions, a local TV Channel, Hi Television has reported.
The Minister Delegate at the Presidency in charge of Defense, reportedly warned Soldiers carrying out acts of terrorism against the local population.
He made the statement on Monday March 18, 2019 at the Bongo square in Buea.
Mr Assomo said, "The military must show great signs of professionalism, and collaborate with the population, in the drive to reinstate normalcy in the two English Speaking Regions."
He used the occasion to call on armed men fightin gto restore the State of Southern Cameroon, to drop their weapons and embrace the warm hands extended to them by government through the Disarmament and Demobilization Commission.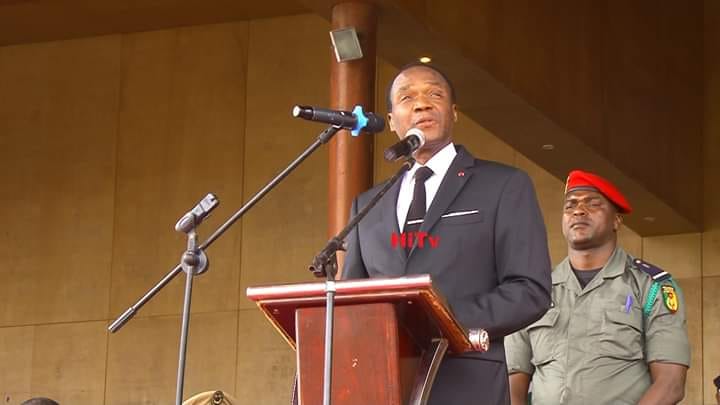 According to Hi Television, he made the speech while chairing the taking over ceremony of two Senior military officers, as well as the installation of the Regional Delegate of Ex-Servicemen who were appointed by a Presidential Decree of March 5, 2019.
Those installed on Monday include:
✔ Col Eyenga Severin, Commander of the 21st Motorised Infantry Brigade (BRIM)…
✔ Major Eyengue Amougou Allain Wilfred, as Commander of the 21st Motorised Infantry Batallion (BIM)
✔ Col Ateba Leonard Josue, as Regional Delegate of Ex-Service Men
Some Cameroonians have said the Minister was simply covering the inability of his ministry to bring to book, soldiers who have been accused of burning homes and villages in the two regions.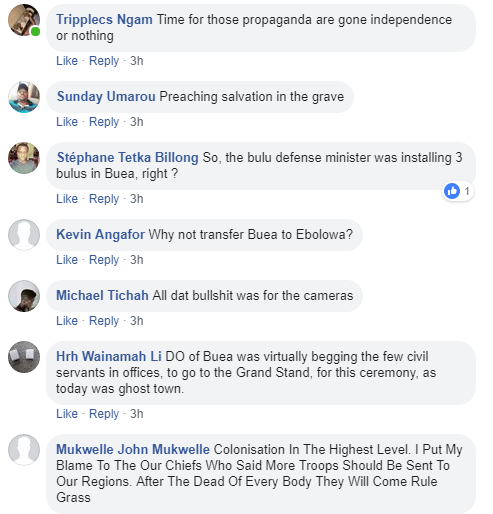 CNA News with additional information from HiTv Cameroon