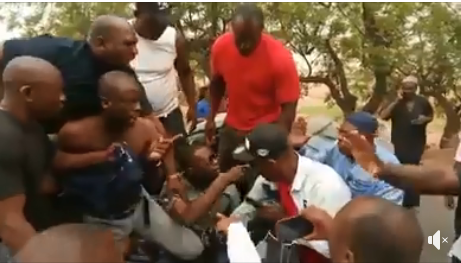 Two persons said to be members of the National Gendarmerie have been accused of attempting to assassinate the national president of Cameroon Renaissance Movement, CRM, Maurice Kamto. According to party sources, the two men dressed in mufti were apprehended in Garoua, North region on Friday, March 13, 2020, as they attempted to pull the trigger on the convoy of the man who contested results of the 2018 Presidential election. One of them, Jean Ngwe Fils has confirmed as a Gendarme element.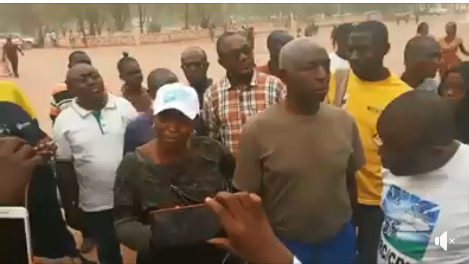 The national treasurer of the party, professor Alin Fogue told the press that the two men confessed that they were sent by the governor of the north region. The two men were taken to the governor's office where the CRM militants said the government must investigate the case.
Governor Jean Abate Edi has not reacted.
Maurice Kamto was on his way to the far north region when he made a stop in the north to meet some members of his party.