Front page
Health
COVID-19 : In Few Days, Cameroon To Cough Out 630M To Hotel Managers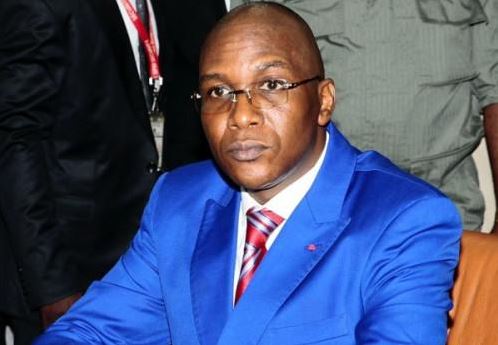 The Minister of Public Health has revealed that the government owes hotel owners the sum of FCFA 630 million. The hotels were used to quarantine the passengers who recently returned from countries worst hit by the Coronavirus pandemic.
The Health boss Dr Manaouda Malachie said that all of the expenses made to date, for the benefit of those infected with the Coronavirus and under treatment in hospitals, as well as those from abroad having been placed in quarantine in hotels in Yaoundé and in Douala, are entirely paid by the State
"It is the State that takes care of everything. Whether it is the tests or the care, which costs us enormously. There is a death case at the Yaoundé Central Hospital , which took us two to three oxygen cylinders per day," revealed Malachie Manaouda.
"For quarantine, since they arrived, it is the State that pays for hotel rooms, breakfast, lunch and dinner. So they are generally covered. Besides, we have a bill of 630 million FCFA, whether in Douala or on Yaoundé, which the State will regulate in all ways. At this point, we cannot say that they are abandoned". Dr Manaouda Malachie added.