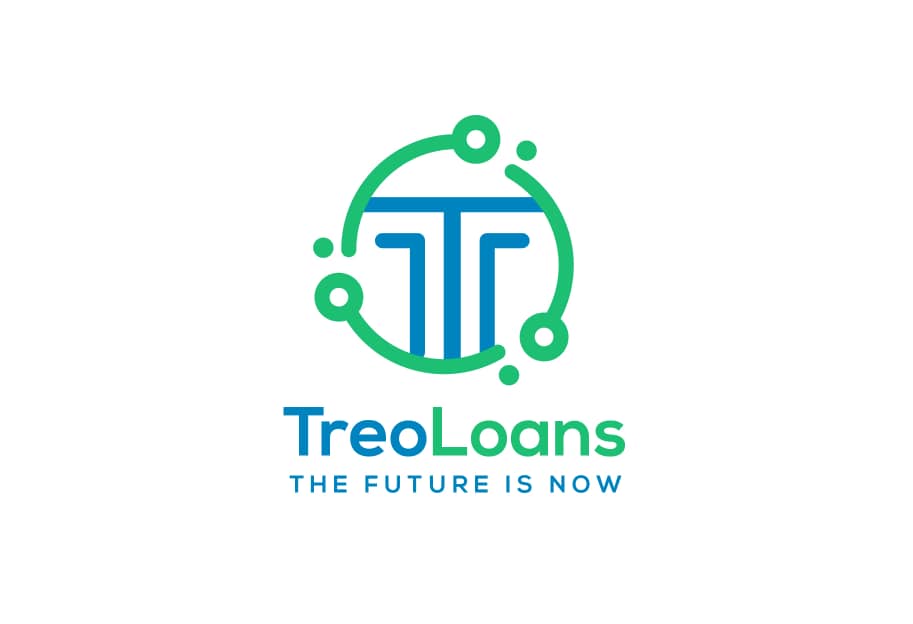 A mobile App which will facilitate loans from anywhere in Cameroon with just a Smart Phone will be launched in coming days. The TRELOANS Mobile App focuses rapidity, confidentiality and low fees. The entire application process just takes a few minutes from the time you download the app!
What TREOLOANS Is All About

• Treoloans is basically a digital platform in which loans can be obtained.
• This platform is out to ease access to small loans for the underserved population which goes as low as 5,000frs.
• You do not need a bank account, collateral, or physical presence to obtain loans from Treoloans.
• With a smart mobile phone, anyone can apply for loans from this mobile app anywhere and at any time.
• We target honest citizens with a source of income who are ready to pay back their loans on time.
• Loans are expected to be paid 30 days after the reception date.
• WE GIVE OUT LOANS AT A LOW SERVICE FEE.
REQUIREMENTS
• A smart mobile phone
• Internet access
• Valid National Identity Card
• Mobile Money Account. (MTN or ORANGE) money.
• E-Signature on contract.
PROCEDURE
• Download the mobile app
• Fill an online form
• Wait for validation (latest 48 hours)
• Receive your funds via mobile money
Contacts:
Website…treoloans.com
Facebook…Treoloans


NB. Prompt payments of previously obtained loans is a plus for getting larger amounts at lower service fees.