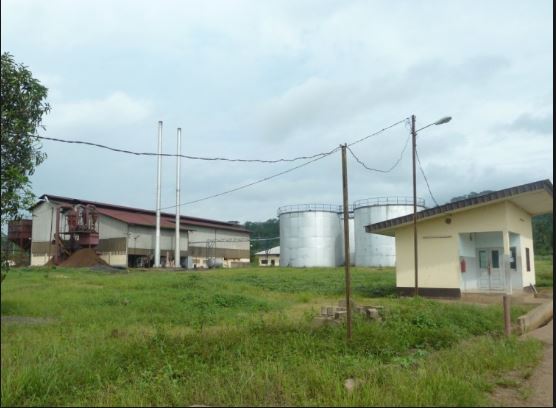 MBONGE, Cameroon-Wednesday May 2, 2018-6:00 pm Local Time (Cameroon News Agency) Two members of Cameroons Defense Forces have been shot dead at the Mbonge Rubber Estate,which lies along the boundary separating Meme and Ndian divisions in the South West region; an impeccable source has hinted CNA.
The two Soldiers who were stationed at the Estate were ambushed by Ambazonia fighters while in the yard at the Managers House Wednesday afternoon, CNA has gathered.
It is reported that the third Soldier on duty has gone "missing" since the incident; since he has not yet reported at their base in Ekondo Titi.
The Ambazonia fighters are said to have first attacked a convoy which was transporting oil from Illoani Oil Mill. Reports say the attackers took them unawares in Yaoundé Quarter, a village between Mofaka village and Mbonge.
During the attack, two CDC workers were wounded including one truck driver and his assistant.
The victims were given first aid at the Mbonge Rubber Estates before the ambush on Soldiers.
Since the start of the Anglophone crisis and the recent escalation of violence, military men have been deployed to CDC rubber Estates to guard against any attack.
This is the second attack in less than one month in the area as Ambazonia fighters have put up strong resistance against the transportation of Oil from the Mills.