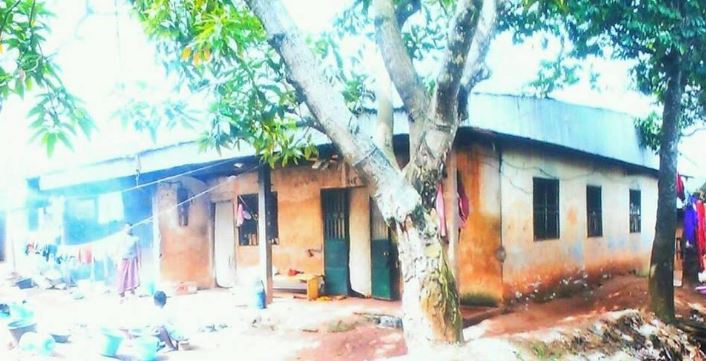 Buy a 7 bedroom, Kitchen, Toilets and Living room, house located in Atem Assi in Ngousso, Yaoundé at very cheap price.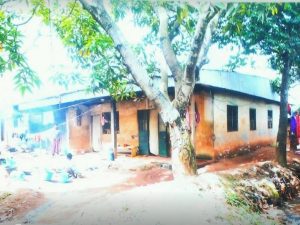 The family compound has an outdoor both front and back view, with a green environment, natural and comfortable.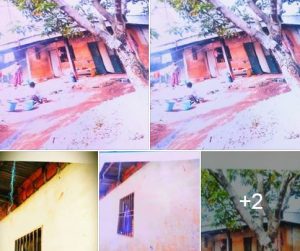 The owner is ready to negotiate with anyone interested to buy. You can also make a tour to the site to verify the authenticity.
With this house strong and well implanted,iron doors and windows, there is no need looking for land to buy because we will give you land and house at affordable price.
Contact for details:
679 764 123
679 700 696