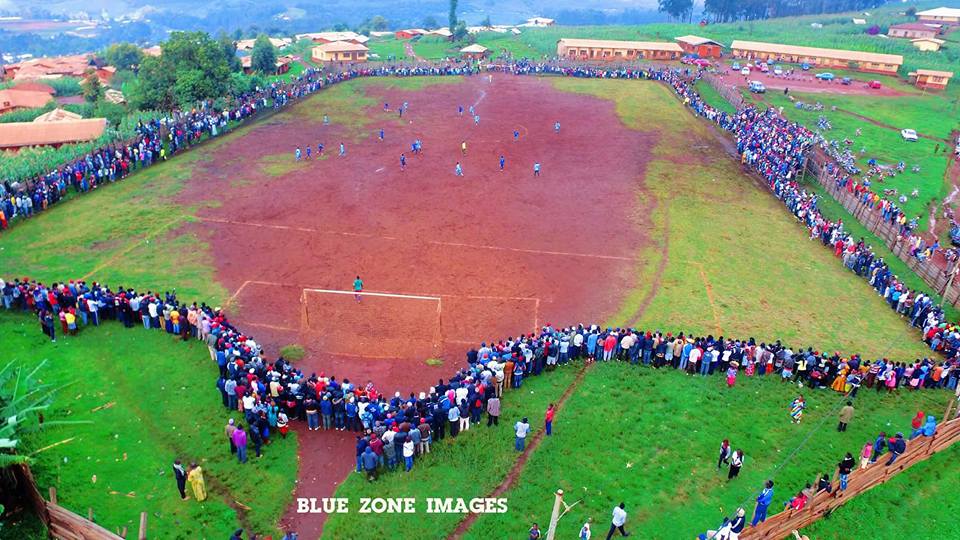 Wednesday July 19, 2017
Good morning Cameroon enjoy this beautiful aerial view of Ndu sub division in the North West region. Photo shot by blue zone. We are ready to give you today's doze of updates. keep scrolling !!!
Former State Workers Storm Ministry of Finance Over Unpaid Salaries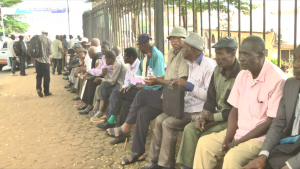 Former State Workers
The State of Cameroon is still owing some over 23 000 former workers of state corporations ,the sum of close to 25 billion francs.
The old men and women Tuesday stormed the ministry of finance demanding payment of the retrenchment benefits.
One of them recounts that since they were laid off,the state has only paid over 3 billion francs of entire money owed them.
 Government Goes Panicking As 2019 AFCON Host On The Balance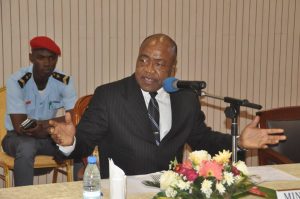 Sports and Physical Education minister Bidoung Mkpatt has held a Press Conference in Yaounde reiterating that contrary to rumors that Cameroon will not be able to organize the Nations cup in 2019,the country he said will deliver the stadia and infrastructure three months to kick-off.
He said out of the 32 stadia awaited by CAF, 11 are ready,14 undergoing rehabilitation and seven under construction.
Bidoung Mkpatt dispelled rumors that the hosting rights of the competition will be given to another country.
Another Girl Murdered in Bakweri Town
CNA is getting reports that a girl has been found dead in the early hours of Wednesday. She is said to be in her 20s.
This comes one month after another girl Adele,25, was found dead and abandoned in a bush near their residence.
The prime suspect,her boyfriend was later apprehended.
This story is developing…