Politics
Cameroon-Unity Day Celebration : SDF to Boycott Event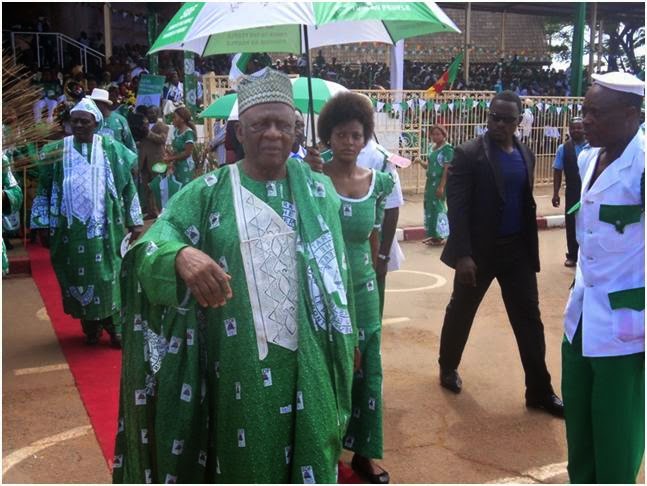 Members of the Social Democratic Front party ,SDF, Cameroons leading opposition party will not celebrate this years edition of  Unity Day on May 20.
The is the content of a release signed by National Chairman of the Democratic Front Party, SDF, Ni John Party calling on all groups not to go out on the day of the event.
The release date May 7, 2017 further states that the reasons for the boycott are based on the Head of State's inability to provide simple solutions to the pertinent problems raised by respectful trade unions and associations, his unwillingness to provide Cameroonians with an inclusive electoral code and other serious issues affecting the State.
Ni John Fru NDI firmly said "We are therefore taking a stand not to participate in the upcoming celebrations of our highly endangered national unity. This is in strong protest against the current decaying state of our nation."
but the SDF will celebrate those who have lost their lives and those arrested during its 27 years of existence on May 26, 2017.