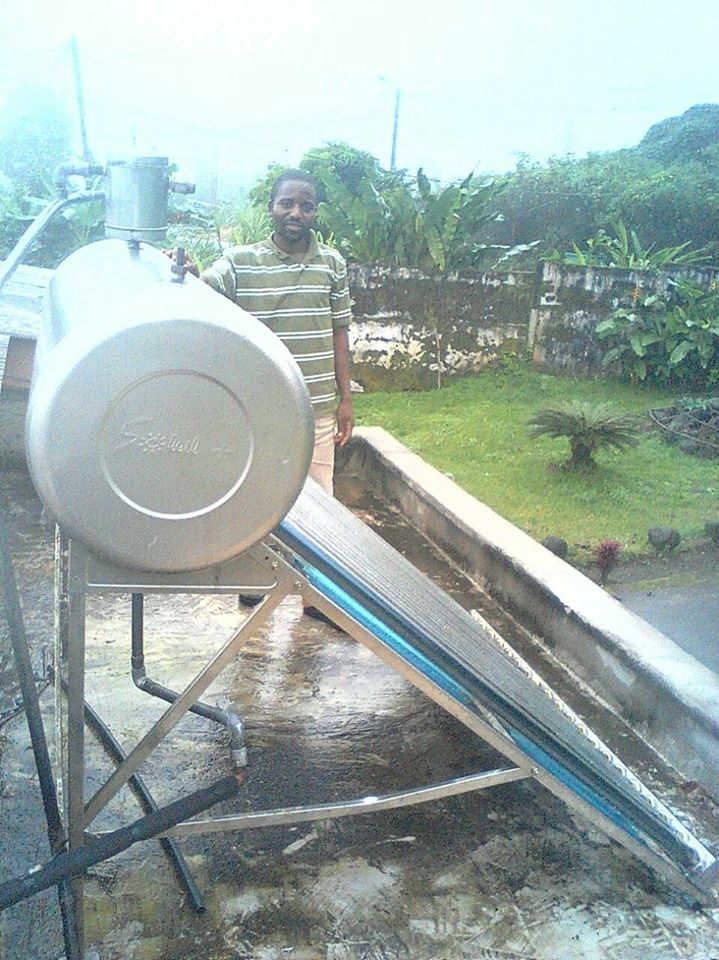 Buea,Cameroon-Thursday August 17,2017-8:30 PM Local Time (Cameroon News Agency) A Seminar on Renewable Energy Sources will take place in Buea on August 26 at the Pan African Institute of West Africa Buea from 8am.
Renewable energy is becoming an increasingly important issue in today's world.In addition to the rising cost of fossil fuels and the threat of climate change,there has also been positive development in this field which includes improvement in efficiency as well as diminishing prices.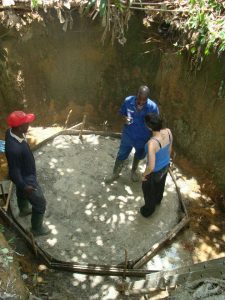 During creation of Centers
Come and get knowledge on the following; Biogas production, Solar energy, solar water heater,solar air dryer,energy/electricity, renewable energy Intro ppt,renewable and non renewable resources,wind energy and energy conservation.
Don't Miss this opportunity.
Prepared and presented by "IMAGINE SOLAR" renewable energy engineers.
+237 683 740 579 / +237 699 005 199.