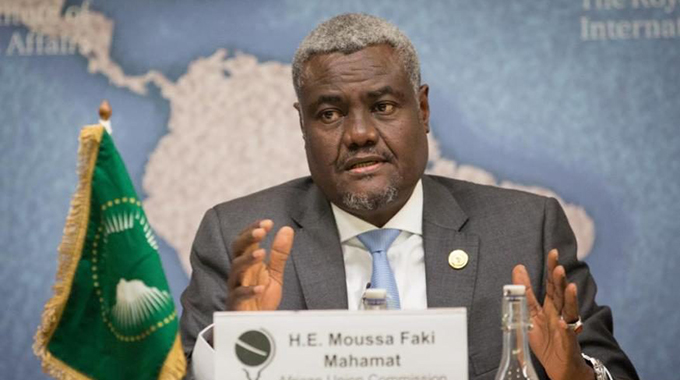 Members of the African Union Staff Association, have said the leadership of the African Union Commission is crumbling with chronic cronyism and corruption. They accused Chairperson, Moussa Faki Mahamat of running a cartel that recruits based on personal relationship and not competence. The staff said this was preoccupying for the continental body.
In a memorandum sent to the office of Mr. Mahamat, the AU Staff Association said moral decadence has taken over the Commission and superiors no longer respect the deontology and rules of recruitment.
"By and large the appointment is regarded by the staff as the manifestation of glaring cronyism and the total collapse of leadership which member states continue to underscore," part of the memorandum read.
"The confirmation of 'cronies' without qualifications, without interviews and without following due recruitment processes" has turned the AU Commission into "a den without rules, characterized by arbitrary administrative decisions and impunity, which is manipulated by mafia characters". "The staff cannot sit and watch [a] few individuals destroying and paralyzing the commission,"  They said.
The meeting was held on February 28, 2020, but the memorandum sent on March 6, 2020. The staff expressed dismay over the Chairpersons' attitude as he has continued to "clandestinely sign to recommend unlawful, the irregular confirmation of the acting head of HRM incumbent."