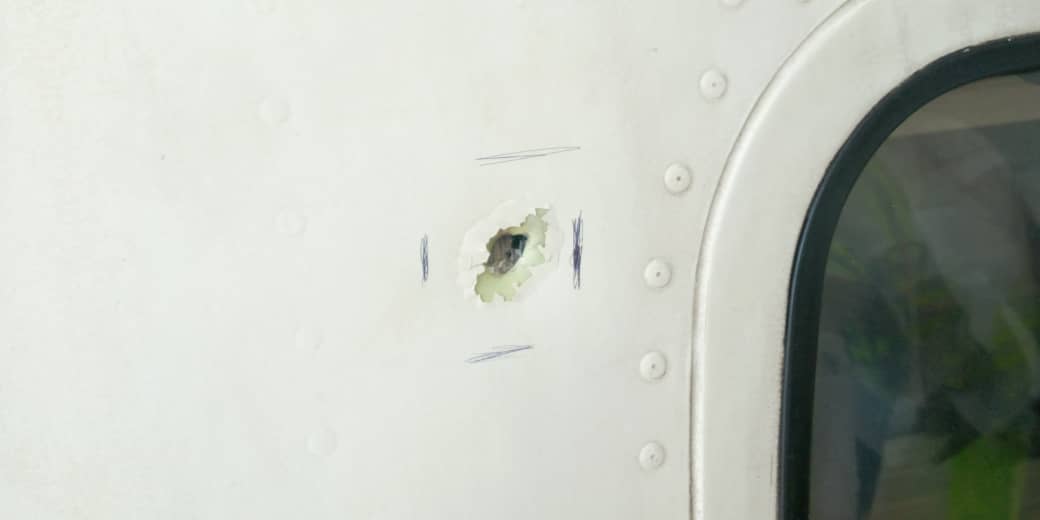 Despite Government's position that the situation in Southern Cameroons is under control, a recent attack on a passenger plane, MA60 aircraft, registered TJ-QDB, is a clear indication that the humanitarian and security situation in the North West and South West's three-year-old armed conflict is still preoccupying.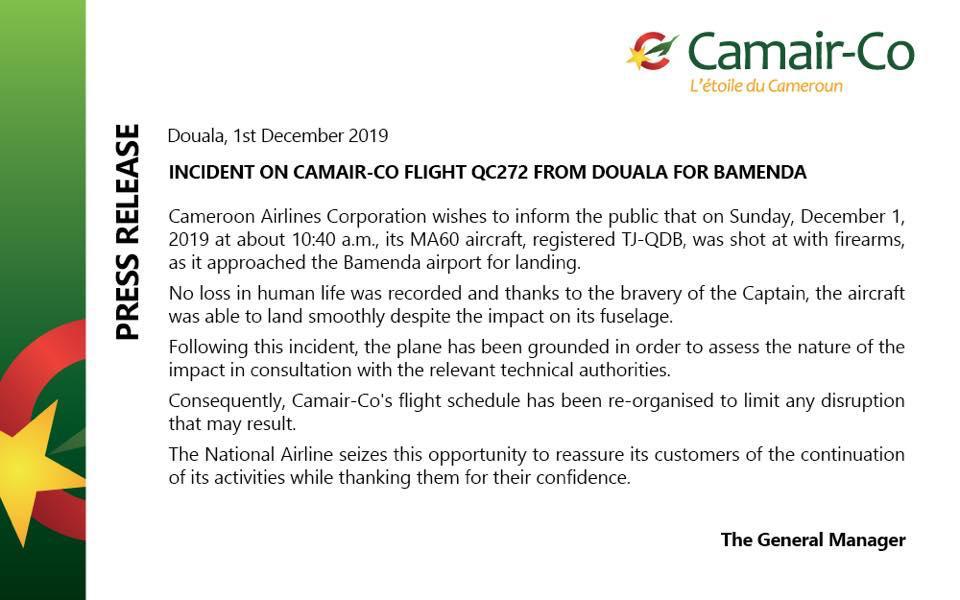 A statement from the Cameroon Airlines Corporation on Sunday confirmed that the plane was attacked around 10: 40 am local time. "Cameroon Airlines Corporation wishes to inform the public that on Sunday, December 1, 2019, at about 10:40 a.m., its MA60 aircraft, registered TJ-QDB, was shot at with firearms, as it approached the Bamenda airport for landing." A statement from the General Manager read.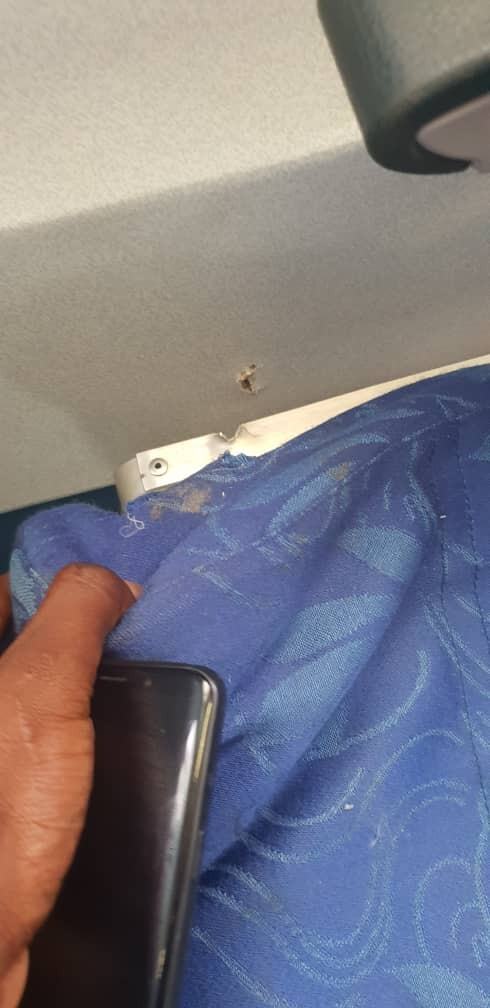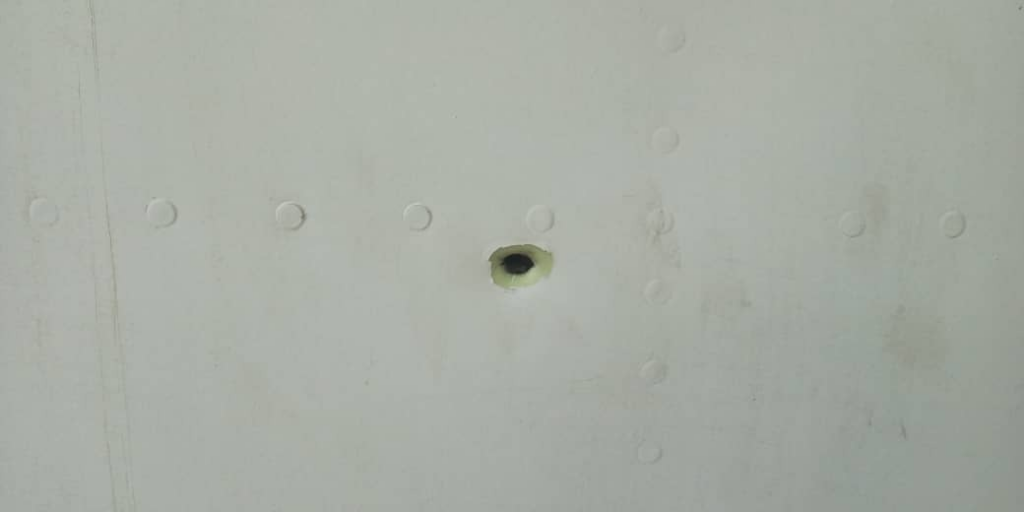 One of the Separatist leaders, President of the Ambazonia Governing Council told Reuters that they cannot determine whether the plane transported Soldiers or not. He said Cameroon military are often transported by Camair-Co, " "If we cannot confirm, we will consider all planes coming in as a security risk," he told reporters.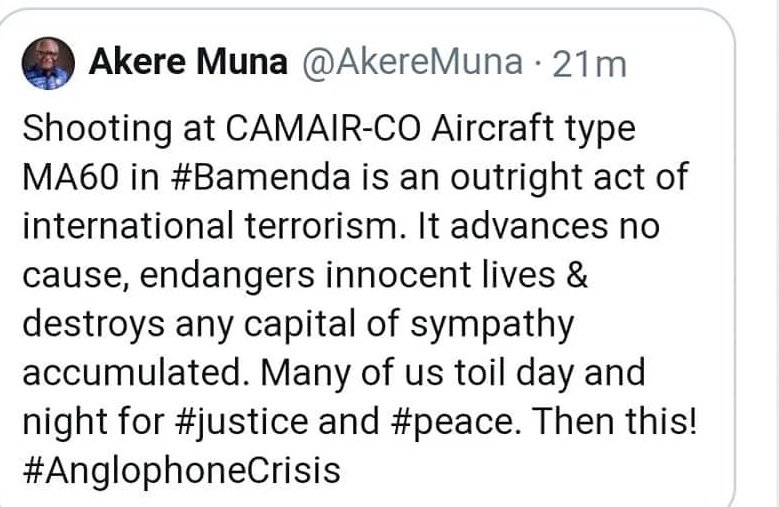 Former Presidential candidate, Barrister Akere Muna has said that it is an act of international terrorism. He fears that the sympathy people had for the struggle could die a natural death if such acts continue.
Sources say the impacts caused a little wind stir of the aircraft, but the experienced Pilot succeeded to land.
This is the first attack on an aircraft at the Bafut Airport since the armed conflict in Southern Cameroons started two years back.
No group has claimed responsibility.