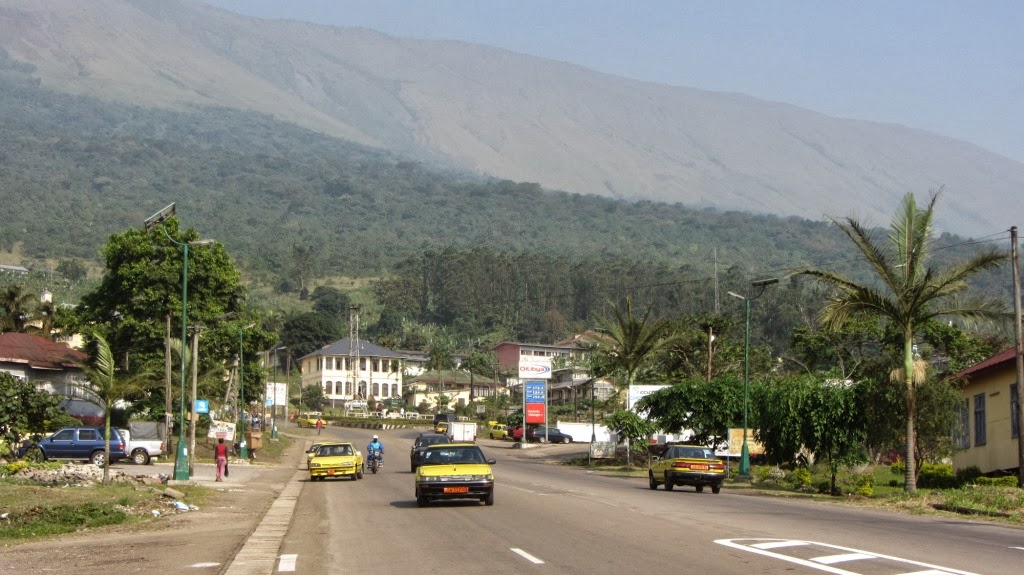 The Ambazonia Self Defense Council, ASC, the military wing of Ambazonia Interim Government, has said the 9 days lock-down in Southern Cameroons will continue albeit an order from the Southern Cameroon Liberation Council, lifted the lock-down.
A release made public on Wednesday April 10, 2019 states that the ASC Council as an independent body shall maintain the lockdown in Fako Division. The ASC said the SCLC has no authority to call off the lockdown which it did not call.
The lockdown was called only in Fako division to sabotage the ongoing Festival of Arts and Culture in Limbe but the event has not been perturbed.
Locals in Buea, Tiko, Muyuka and other towns in Fako have been observing the lockdown. Some persons were shot on the day one; one-woman Ivoline gave up the ghost.
Communique from SCLC
The Mayor of Buea, Patrick Ekema Esunge, in a move to paralyze the lock-down, sealed shops in his municipality whose owners respected the orders from separatist fighters.
This has not stopped others from maintaining their shops closed during this period.