Front page
Politics
Trending
Anglophone Crisis: Government Should Release Detained Anglophones As First Step To Solutions-Barrister FRU John NSOH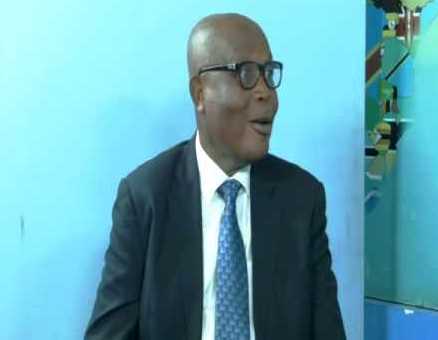 Douala, Cameroon-Monday August 14, 2017-5:10 PM Local Time (Cameroon News Agency) Senior Barrister-at-Law, member of Cameroon Bar Association, FRU John NSOH has urged the Cameroon government to free all Anglophones arrested within the context of Anglophone crisis. The legal Mind says this will be the only way towards frank dialogue between the leaders and the government.
Senior Barrister John NSOH was reacting to the burning of Cameroon flag in Canada last week in which he strongly condemned the act saying it would instead work against them if they seek international support. He told CNA that burning a flag in a foreign country does not speak well of and could strain diplomatic ties and Canada's empathy on the struggle. He said "I was shocked when I heard about the incident, burning of flags in this country is different from burning in another country."
Asked whether the perpetrators can be extradited to Cameroon for trial, the legal mind said it would be difficult for Cameroon to obtain the permission because the receiving country just like USA is free and burning of flags are common.
Barrister John NSOH said the government needs to act fast to stop the continuous radicalization of the Anglophones, "The radicalization of this matter has been caused by the government because since this matter started the government did nothing to solve it. They still the chance to do it, release all those arrested and call on a dialogue."