Front page
Politics
Ambazonia Acting President Throws Support Behind Chiefs After Threats From South West Governor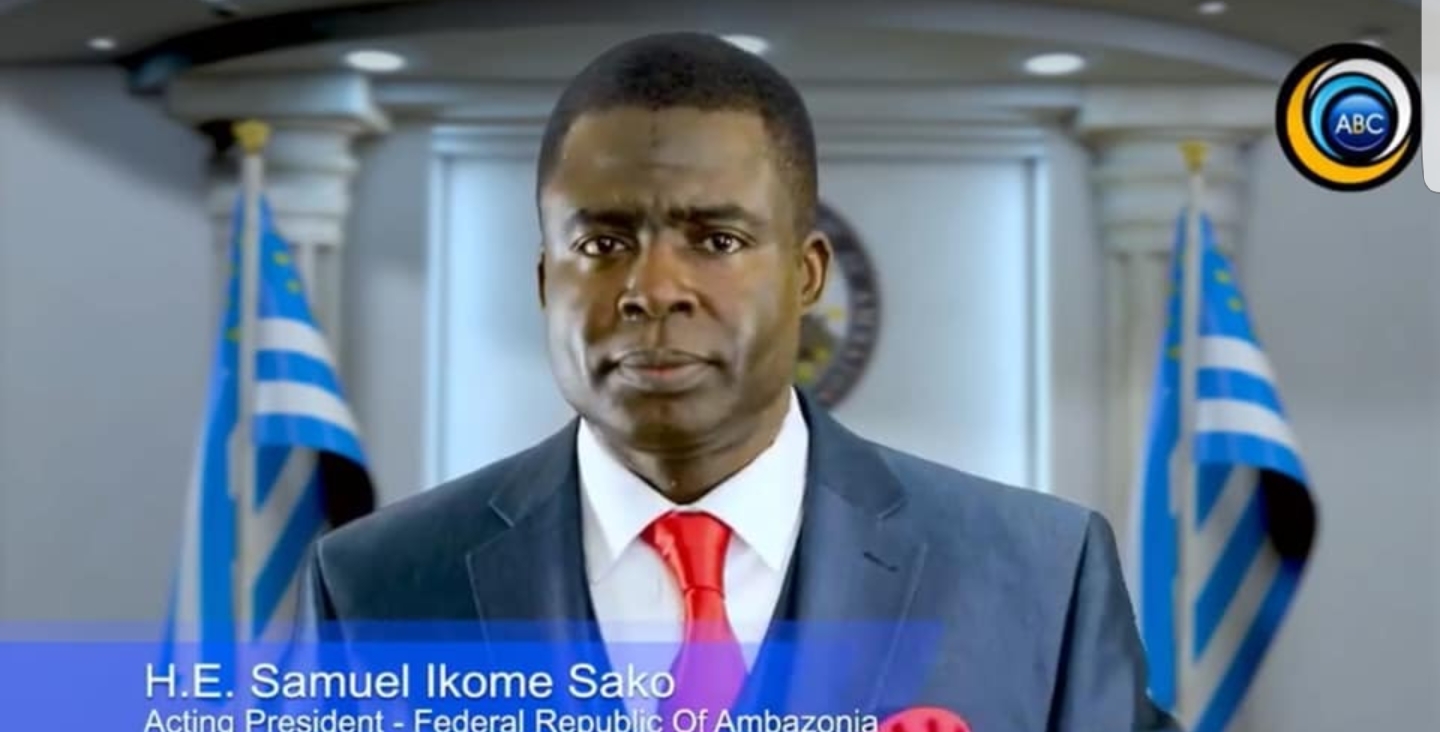 The Acting Interim President, AIP, of the Ambazonia Separatist government, Dr Samuel Sako Ikome has thrown his weight behind Chiefs in the South West region who have been compelled by the Governor Bernard Okalia Bilai to take part in May 20 March Past of be dethroned. He describes the outing as a weakling attempt to frighten Chiefs.
Dr Samuel Sako said on ABC Amba TV that, "When you hear Colonial Governor – Okala Bilia in a weakling attempt to frighten our local authorities after failing in every menace, you understand the range and desperation of our enemy. Sooner than later we shall crush their remains."
He went further to reveal that "I have taken out time to reach-out to some of our chiefs and Fons, to reveal the master plan- insights of The Amba Peace Plan and get them integrated. In the hours ahead, we will be having a live discussion on ABC Amba TV."
On Thursday April 25, 2019 in a meeting held with Chiefs in Buea, South West Governor, Okalia Bilai issued a loud sounding threat to the Internally Displaced Chiefs of the South West Region seeking refuge in the francophone zones to come back or he will appoint new chiefs to replace their positions.
The Governor warned all chiefs who have abandoned their chiefdoms to come back before May 20 or they will be replaced.
To the chiefs present, governor Bilai cautioned that participation in the National Day celebrations is obligatory and hard consequences will befall any defaulter.He continued that chiefs should urge their subjects to participate massively.