Front page
Politics
Agbor Balla Expresses Shock After A Social Media Backlash On His Visit At The Star Building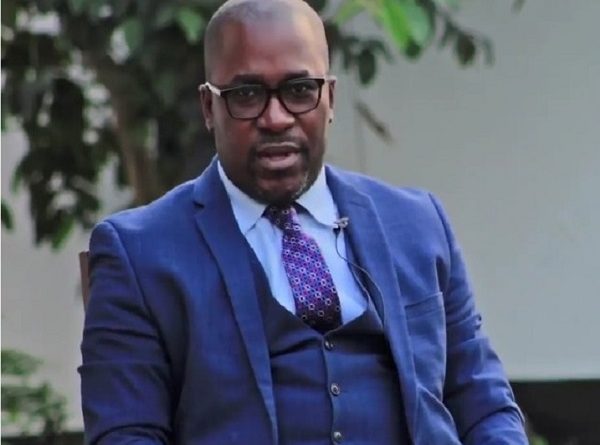 Did the President of the Centre for Human Rights and Democracy in Africa, CHRDA, Barrister Agbor Felix Nkongho, make contradictory statements after his visit to the Prime Ministry? An interview granted the Press on the form of the State is contrary to proposals by his NGO. Agbor Balla is quoted by the Press as saying that an effective decentralization is a form of Federalism while the proposal deposited for the National Dialogue says the form of the State must be debated during the talks.
Following a basket of online bashing, Barrister Agbor Balla took to his twitter page to express his dissatisfaction of the attacks to his person. He redirected his followers to read the proposals tabled by the CHRDA to the Prime Minister, Dion Ngute.
Also, read: https://www.chrda.org/agbor-nkongho-led-chrda-delegation-for-consultative-talks-to-prime-ministers-office-in-yaounde-insist-on-the-form-of-state-to-be-thematic-during-dialogue-process/
Municipal Updates in its latest edition reports that Barrister Agbor Balla , said "Complete decentralization is another form of Federalism"
"CHRDA strongly believes that the form of state is central to the current conflict in the Anglophone regions of Cameroon. We, therefore, strongly recommend that the form of state is placed on the agenda of deliberations at these talks and that the views of minority Anglophones on this issue not be overshadowed by the government party or by stakeholders from outside both regions." A statement on the website of CHRDA read.
The CHRDA also proposed that the form of the State be presented to the people for a referendum.
"Given that the people of the NW and SW Regions will be primarily represented at the dialogue by representatives selected by the government, we strongly recommend that resolutions on the form of the state be submitted to the people for a vote via a referendum. International partners can help provide resources for such a democratic process. This is potentially a critical confidence-building measure."