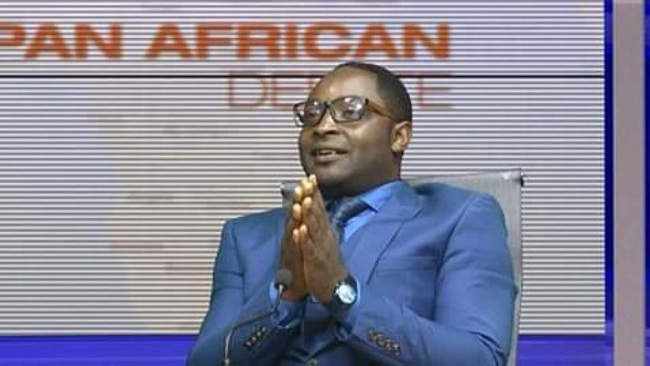 The Muslim Scholar who was arrested on September 25, 2019, in Yaounde, was released on November 1. Abdulkarim spent more than 36 days at the dreaded Yaounde detention facility at the Defense State Secretariat.
News of his release was received with jubilation especially at his hometown in Old Town, Bamenda.
His family was in Yaounde at the time of his release.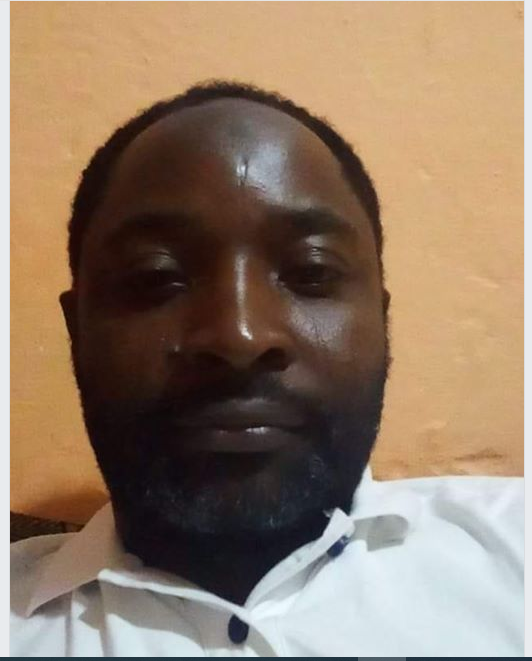 Mr Ali wrote on his official Facebook page on Saturday, November 2, 2019, "Peace be with you Dear Southern Cameroonians. It has been decided that I henceforth keep you apprised of a specific schedule(s) of mine. I realize it's a wise decision/advise. I am still in Yaounde where I was confined and through your prayers, God reminds the devil WHO runs the world. I shall be meeting some international diplomats early next week to show gratitude and channel a debrief where necessary:- starting with the Swiss on Monday. Meantime any developments will be made known to you. The date of my departure for Homeland as well as the Walima (Thanksgiving) would be published all in due course. God bless you."
He was arrested on September 25, a few metres away from the Swiss embassy where he had gone for his personal affairs. He had just returned from Switzerland where he took part in a meeting on the problems rocking the Northwest and Southwest regions.
Messages from his supporters after Ali's release:
Abdulkarim Ali believes that the only solution to the ongoing problems in Cameroon is outright independence, a view he has held since he started his advocacy.