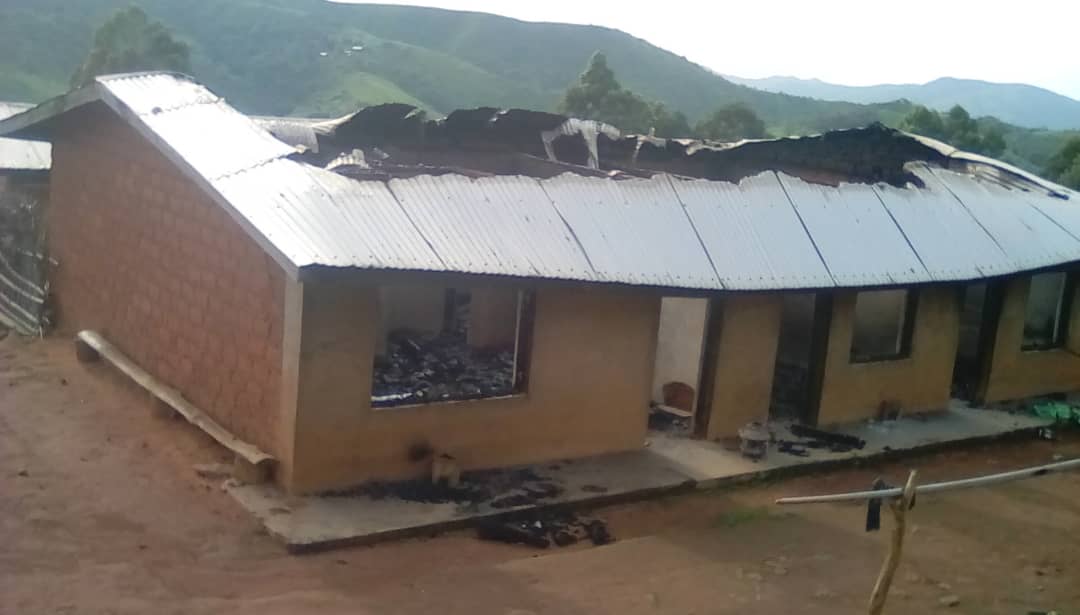 Ndu Subdivision: Soldiers Kill 7, Burn 42 Houses
At least 7 people have been killed, 42 houses set ablaze and over 400 Cows missing after Soldiers raided the villages of Ntamruh and Ntayi under Ndu Subdivision, Donga Mantung Division on Sunday May 5, 2019, CNA has gathered.
Soldiers last Sunday morning May 5, invaded Ambazonia strongholds in Ntamruh but the fighters has left their camps. Sources say civilians were left at the mercy of heavily armed soldiers who spared no time in setting houses ablaze.
WhatsApp us for any news update on 679 700 696, you can also support our reporting through same contact with Mobile Money. Thanks