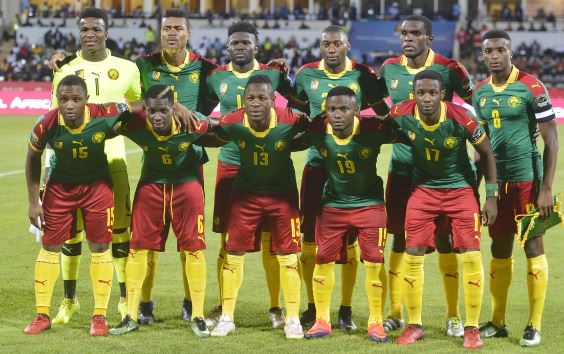 Indomitable Lions To Clash With B'Faso Without Moting,Bassogog
DOUALA,Cameroon-Sunday May 20,2017-8:50 AM Local Time (Cameroon News Agency) The names of key players who took part in the 2017 AFCON in Gabon are conspicuously absent in a 23 man list called up ahead of a friendly match against Burkina Faso next Sunday in France. Bassogog, Mandjeck, Moting and Ngadeu will not be travelling to France for the encounter.
Left back, Oyongo Bitolo who suffered an injury will be making his comeback in the Den.
Full List of 23 Players.