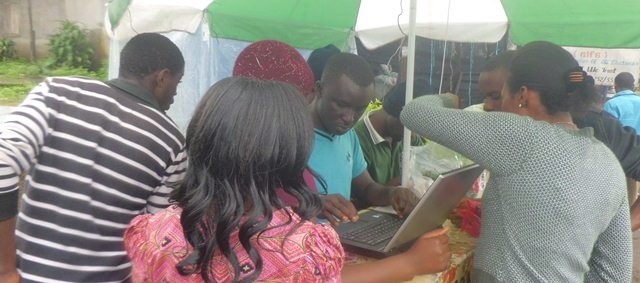 All GCE Results Here
Results of the 2019 session of the General Certificate of Education have been released with 37 candidates scoring 25 points at the Advance level with 5 A grades. The results this year have witnessed an 11.97% increase from last year. Get full results.
The CGCE Board has revealed that a total of 110,916 candidates registered for the examination. Some 98, 015 sat for the exams with 66, 846 making it in the exams. The total percentage for this year stands at 74.24 % compared to 62.27% of last year.

A/L Generals 78.36%
A/L Technicals = 89.34%
O/L Generals = 62.15%
O/L Technicals = 67.34%