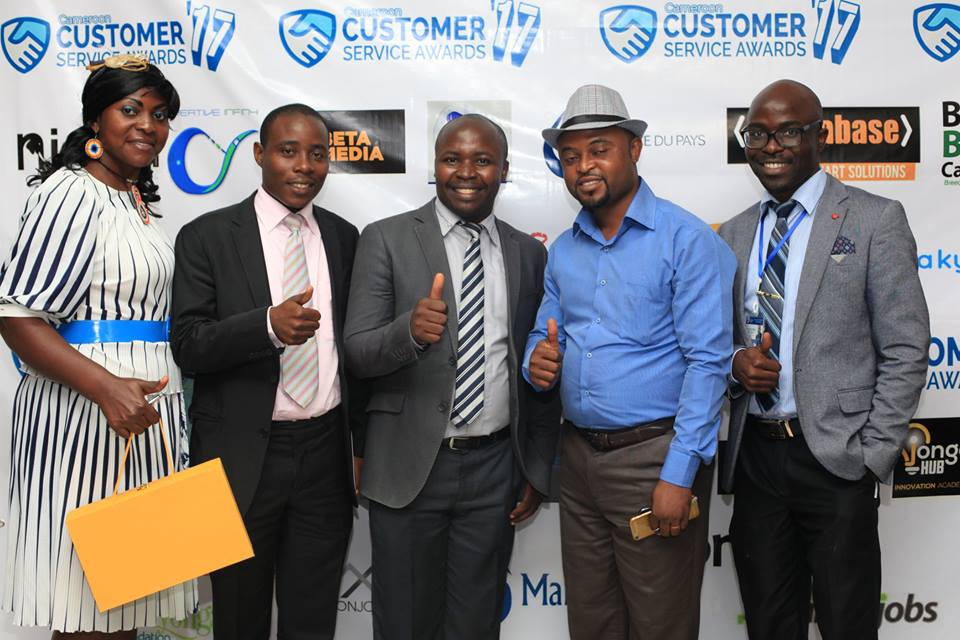 2017 Customer Service Awards Cameroon Winners
Douala, Cameroon- Tuesday October 10, 2017-8:40 PM Local Time (Cameroon News Agency) The institute of Customer Service Cameroon, in collaboration with over 30 organizations in Cameroon celebrated the First ever customer Service awards in Cameroon on the 6th of October 2017. The event held in the heart of the economic capital Douala at Hôtel Vallée des Princes.
The official sponsors of the 2017 customer service awards include: CIMENCAM, Source du pays, IYA, Go Ahead Africa and Pan African Leadership Foundation (PLF).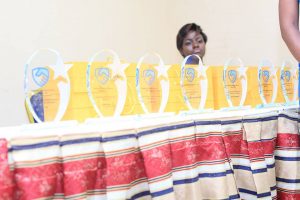 2017 winners include:
Corporate Categories:
Customer Relationship excellence – Outstanding Achievement: UNITED EXPRESS VIP
Customer Relationship excellence – Outstanding Achievement: Daniel Muna Memorial Clinic
Customer Experience digital Transformation Project of the year:  Ecobank Cameroon
Best Customer Experience mobile program of the year: Gifted Mom
Customer Relationship excellence – Outstanding Achievement: IYA
Customer Engagement program of the year: NFC Bank
Customer Satisfaction Quality System of the Year:  MTN Cameroon
Individual Categories:
PLF ( pan African Leadership Foundation), Customer Service Professional of the year : Marie Olivier Samo
CIMENCAM, Customer Service Professional of the year: Eric Ndoumbe
GO AHEAD AFRICA, Customer Service Professional of the year: Egbe Johnson
IYA, Customer Service Professional of the year: Babicho Hannah